COVID lockdowns saw Ireland 'trading one set of lives for another', Newstalk Breakfast presenter Ciara Kelly has warned.
It comes after the Taoiseach told a private party meeting on Friday that Ireland was facing a "frightening wave of delayed cancer diagnoses".
Micheál Martin told the Fianna Fáil meeting that many cancers detected now would not be treatable, and that other European countries were facing a similar crisis.
On Newstalk Breakfast this morning, Ciara Kelly said the coming wave is "sadly to be expected".
Lockdown
Ciara said she was one of those who warned against prolonged lockdowns at the time – and was heavily criticised for it.
"By the way, I was very pro the first lockdown. We had to lockdown initially. We didn't know what we were dealing with and so for a number of weeks we had to lock the country down to see what we were faced with," she said.
"Then after that, using prolonged lockdowns as a means of controlling COVID … I remember sending this tweet and saying, I think we're trading one set of lives for another and being called a fascist, a Nazi, a killer, someone who wanted people to die – by people who have no concept of how the health service runs."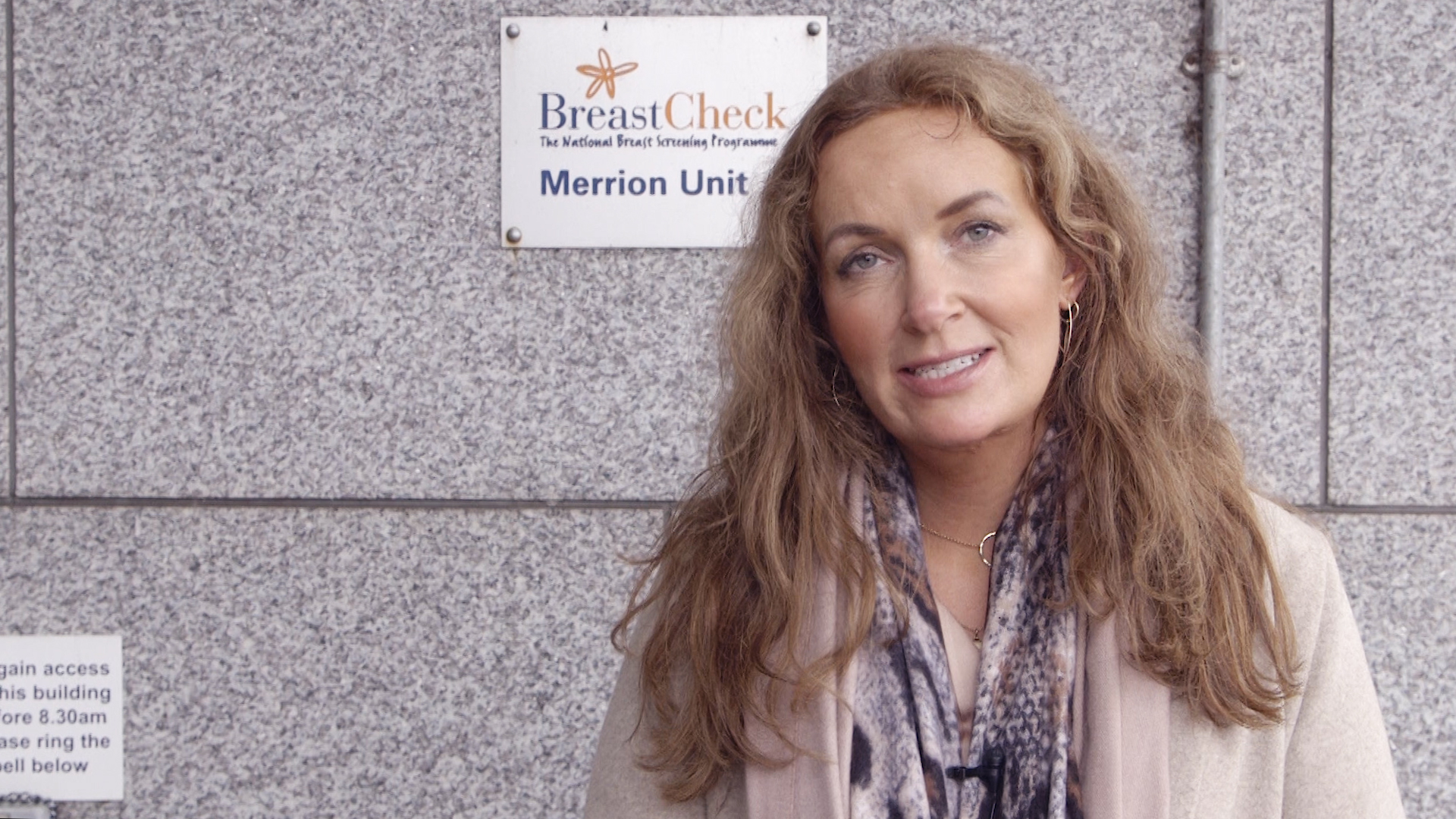 Ciara said cancer services like BreastCheck and CervicalCheck detect around 2,000 cancers a year – and many people may have ignored symptoms because they were too scared to attend their doctor.
"We have missed thousands of cancers per year for those two years," she said.
"We did save lives from COVID but I have no doubt that we cost other lives and I think we got it wrong to some extent."
COVID
The Newstalk presenter said essential services should have reopened after the first lockdown and stayed open.
"For example, in my view, schools should have stayed open," she said.
"I don't think we should have thrown the mental health and the education of our young people under the bus the way we did.
"I also believe that other aspects of healthcare should have stayed open; that we shouldn't have pivoted entirely on to COVID."
She said the fear that people felt through the pandemic could have been handled better, noting that the nightly COVID deaths announcement "frightened the hell out of people".
"I said it at the time so I'm not being inconsistent," she said. "I got it in the neck and I left Twitter eventually because you couldn't have a conversation about this but the reality of it is this:
"We did trade one set of lives for another, we will pay this price long term, I'm not sure we got the balance right and we need to learn because it may happen again.
"There may be a sting in the COVID tail or another pandemic and you cannot shut every essential service without seeing this kind of fallout from it.
"That would still be my view and remains my view."
Pandemic
Asked whether Ireland did any worse than our European counterparts, she said: "We closed for longer".
"We closed our schools for longer and we closed our health services for longer," she said.
"We have to learn something from that and about the fact that you can't do that. You can't save every life anyway, so you save as many as you can.
"I'm not sure we got the balance right. We focused almost exclusively on COVID and now we will reap some of that whirlwind. I think that is the tragedy of lockdowns.
"Whether the cure is actually worse or not than the disease in terms of what we did, I don't know yet, we don't know yet – but it is certainly bad."