A further 1,361 COVID cases have been announced this evening.
This morning, there were 160 patients in hospital – up eight on yesterday and 68% on last week.
There were still 26 in hospital, which is three more than last week.
The five-day moving average has increased slightly to 1,272.
It comes as the HSE chief Paul Reid said about 30% of the COVID patients in hospital, were diagnosed after they were admitted.
"There are 100 people in hospital identified as COVID," he said. "People identified or admitted for COVID.
"Again, a snapshot of what we are seeing over the last week or so, about 70% [of the patients].
"Then, the remaining 30%, a smaller proportion, which might be healthcare-associated infections or an outbreak in a hospital and others who came in for other illnesses and then identified as COVID."
In recent weeks the Government has said it is looking for better data about the type of COVID patients in hospital.
Some controversy recently on number of Covid hospital patients admitted *because of* Covid.

Vs those who catch Covid in hospital, or were treated for something else + test positive in care.

Paul Reid says "about 70%" of virus hospital patients were admitted because of Covid.

— Paul O'Donoghue (@paulodonoghue93) July 29, 2021
Meanwhile, the Taoiseach Micheál Martin has told Newstalk that Ireland will not have a UK-style 'freedom-day,' noting that the pandemic is more likely to "peter out over time."
He played down hopes that restrictions could be eased faster than planned.
Last night, the Chief Medical Officer Dr Tony Holohan said Ireland may be able to do away with more restrictions in a matter of weeks, due to the success of the vaccine programme.
Mr Martin said restrictions had already been eased "quite substantially" – and insisted that caution is still needed.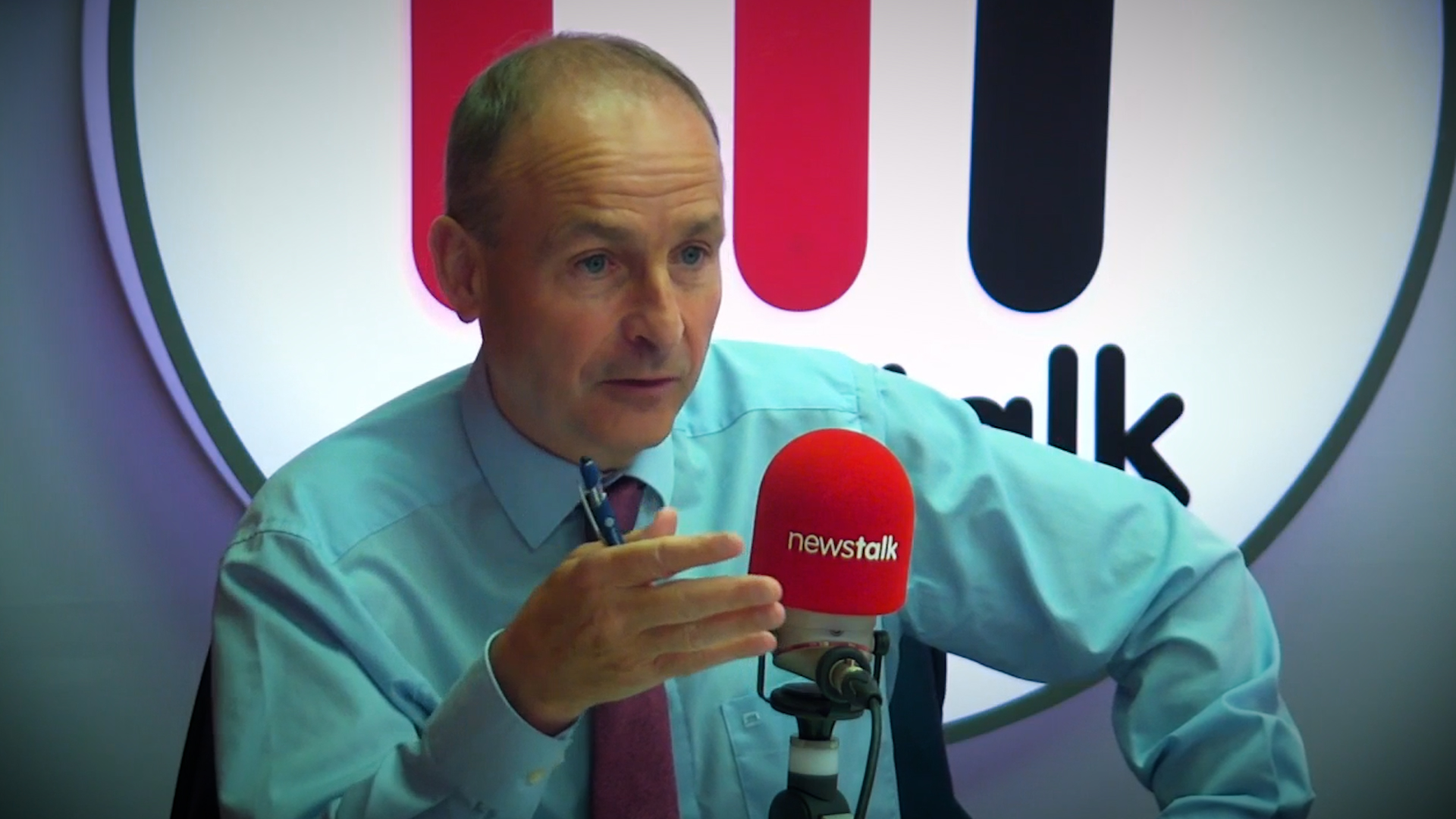 Mr Martin also told reporters that a quarter of a million children could be vaccinated by the time they go back to school.
Meanwhile, the Government is planning to increase crowd sizes at sporting events ahead of the All-Ireland semi-finals and finals.