Dublin City Council has instructed its parking services and parking enforcement contractor to "exercise discretion" in terms of clamping cars parked on roads and streets surrounding hospitals.
This discreation should also apply to the Department of Health and Health Service Executive (HSE) offices, a statement from Dublin City Council says.
It says: "We are endeavouring to put in place a more formal identification procedure for vehicles belonging to medical professionals and staff associated with medical facilities, to ensure that we can prioritise spaces around these locations for the medical staff."
But it notes that normal clamping and enforcement is still ongoing and will remain in place.
This is to ensure that motorists continue to park legally and that vehicles obstructing entrances, disabled bays etc. can be removed.
The council is also urging all other drivers not to park in the vicinity of medical facilities, and to leave these spaces free for medical professionals.
Medical professionals and staff working in the COVID-19 test centre at Croke Park can also park inside the stadium.
While parking at other testing locations will be addressed on a case-by-case basis.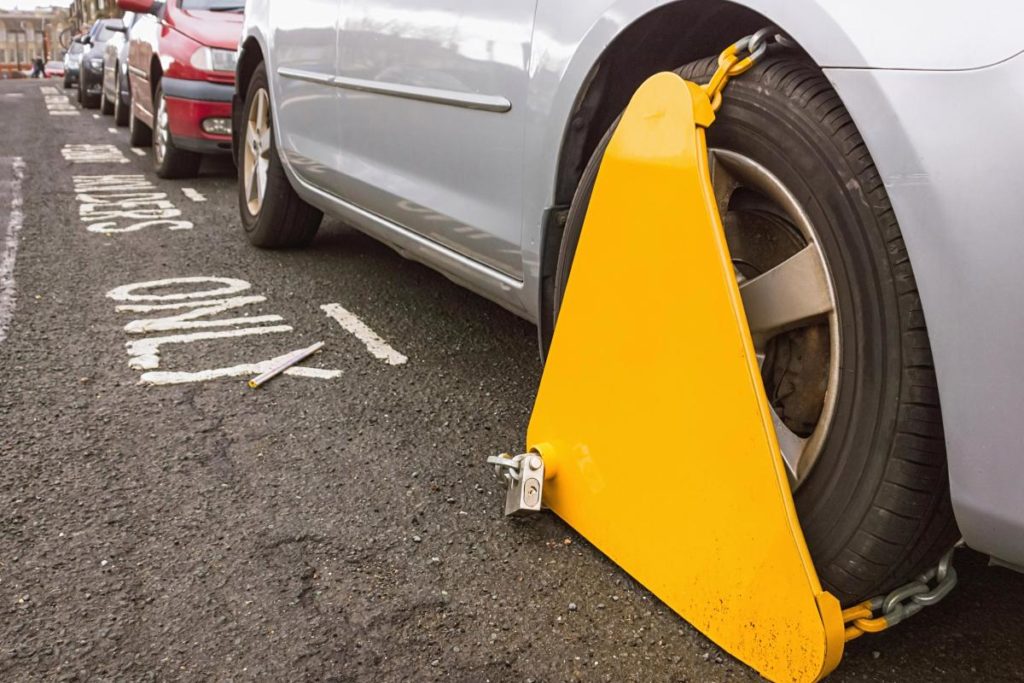 Dublin City Council itself does not run any hospital car parks - these are run by private companies.
The council adds: "Medical professionals throughout the city are doing a wonderful job and we will always support them any way we can."
It comes as Fianna Fáil's Dublin spokesperson, John Lahart, believes hospitals must move to abandon car park fees and clamping operations for the duration of the crisis.
"I am calling on the Minister for Health to make a clear directive on the suspension of fees and clamping on hospital grounds.
"The minister needs to engage with the hospital groups and advise them to suspend all fees as soon as possible
"Healthcare workers are working around the clock and under pressurised environments in a bid to combat the on-going health crisis."
"Public hospital car parks are currently not at full capacity due to the restrictions, so the doctors, nurses and other health care workers should be allowed to park free of charge and not have to worry about coming out at the end of a shift to find their car clamped."