Over 150,000 households failed to pay their local property tax on time, the Revenue Commissioners have said. 
Property owners were required to set up their payment methods by January 10th; a minority have failed to do so and those who didn't should have received a letter from Revenue. 
"Since we started sending out those letters, more than half have already corrected their position," Head of Revenue's Local Property Tax branch Katie Clair told The Pat Kenny Show. 
"They paid their liability in full or they've set up a payment arrangement to satisfy their liabilities before the end of the year." 
Tens of thousands are still yet to pay but Ms Clair said the volume of contact with Revenue suggested "the majority want to do the right thing." 
She recommended paying online through Revenue.ie's website. 
"The easiest way to do it is log on through our online portal system," she said. "It's very easy to put in place a payment arrangement on our LPT portal."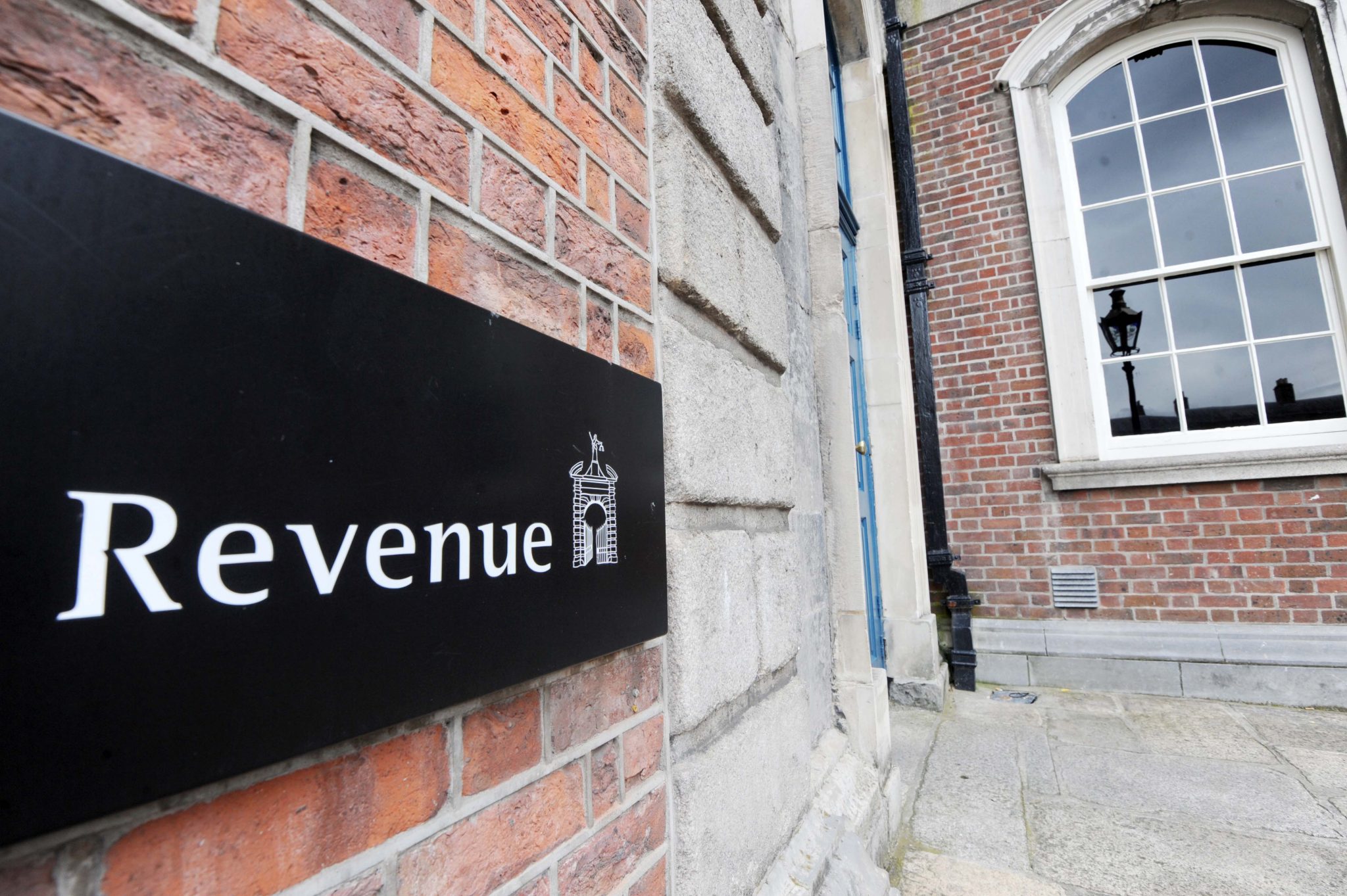 For those who refuse to pay, Revenue has a number of ways they will pursue payment - such as deducting it from your salary or withholding tax credits that are due. 
The Local Property Tax was introduced in 2013; it is based on the value of the home made by self-assessment. 
Suspicions have previously been raised that many homeowners deliberately underestimate the value of their home to Revenue - something Personal Finance Editor of the Irish Independent Charlie Watson described as "foolish".
Main image: Houses in Ireland. Picture by: Alamy.com