Drivers and politicians are calling for improved facilities along the motorway for those on long journeys.  
Independent Councillor PJ Ryan brought a motion forward last year calling for more rest and toilet facilities on motorways around Ireland.  
He told Lunchtime Live he is calling on the "powers-that-be to step up" and resolve problems for drivers on long journeys.  
"People told me they were watching people use the side of the motorway and the side of the dual carriageway as a toilet," he said. "They were using bottles... which is fine maybe in the case of men, but ladies don't have that trait."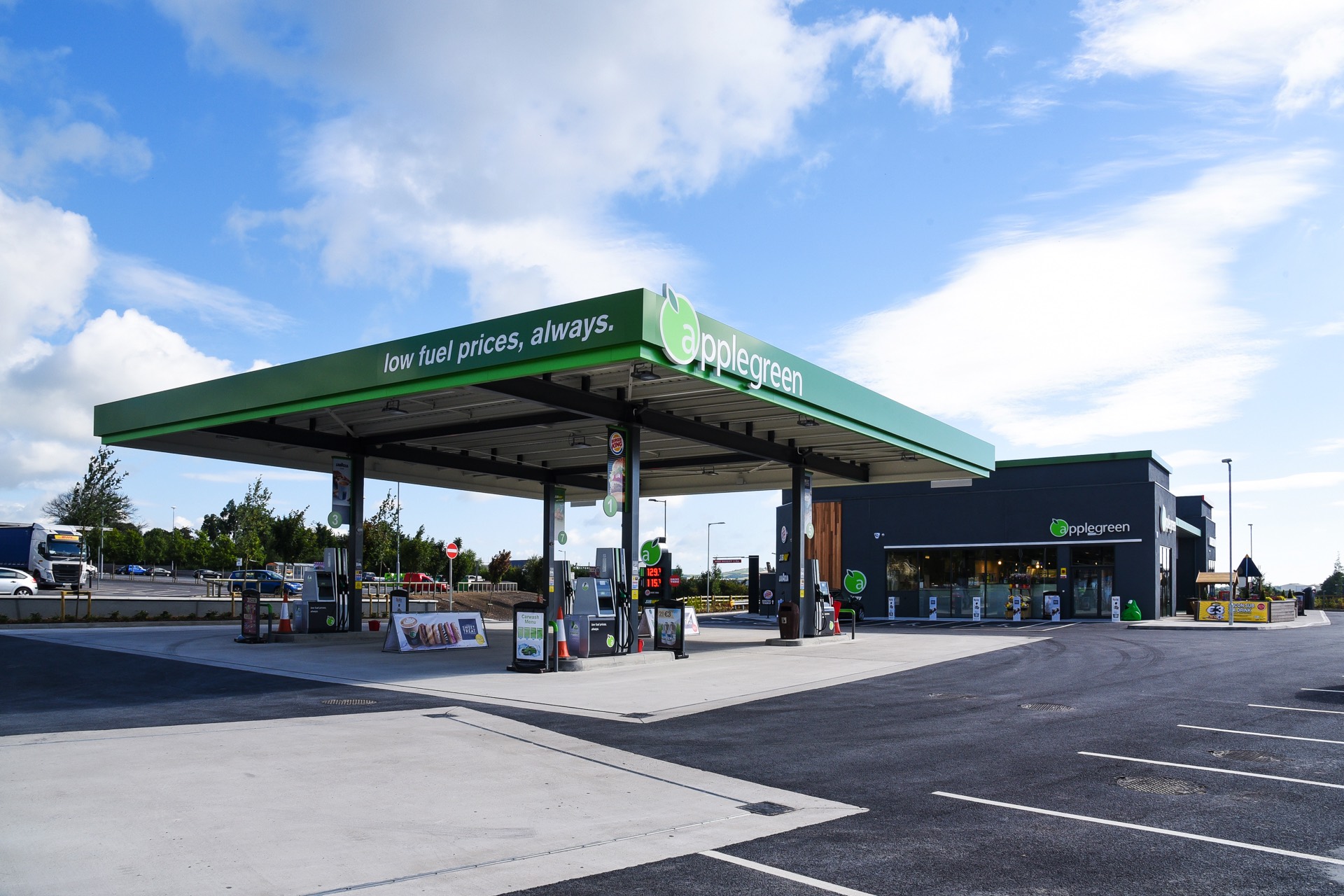 Cllr Ryan said there are no facilities from Sligo to Rosslare, creating problems for HGV drivers and those driving home late.  
"There are areas where you can pull in for a tea or coffee, but that's not really suitable at times for HGV drivers," he said.  
"A major problem"
The Clare councillor said the issue is particularly "problematic" for HGV drivers potentially carrying "highly flammable materials", and they still require places to take breaks.  
He said this is also an issue for families making long journeys across Ireland.  
"Sometimes you'll have children who will get sick from travelling... it's a major problem," he said.  
Cllr Ryan said when drivers are paying high fuel prices and motor tax, the least they deserve is infrastructure that was promised to them.
"Tiredness kills"
Wedding singer Eoin Murphy said he travelled from Cavan to Cork last night and realised the motorways are not built for nighttime economy workers.  
On the three-hour journey, Mr. Murphy said there was no service station with "proper, decent hot meals or facilities where you can go in and take a break for half an hour". 
"I can't understand why it's not part of the planning application," he said. "The RSA are spending a fortune of money on ads telling us how tiredness kills and to pull in, but the facilities aren't there." 
@RSAIreland @EamonRyan @LunchtimeLiveNT #tirednesskills pic.twitter.com/9Hm4HoikLM

— The Buachaills (@buachaills) May 22, 2023
"You go to the UK and you drive on a motorway, every 20 to 30 kilometres there's proper facilities where you can nearly get a hot roast at 3 o'clock in the morning." 
"In 2023, we're a 24-hour economy," Mr Murphy argued. "Why should we have to suffer because of the kind of hours that we're working?" 
"At the end of the day, it's a safety issue and I would classify it as essential services. This is a standard across Europe – we are the ones who are behind."