Inflammatory Bowel Disease is on the rise in Ireland.
However there is a long standing reluctance for people to get symptoms checked due to societal embarrassment, according to Crohn's & Colitis Ireland (CCI). 
Crohn's Disease & Colitis
Inflammatory Bowel Disease (IBD) describes a group of conditions in which the intestines become inflamed.
The two most common inflammatory bowel diseases are Crohn's disease and ulcerative colitis and at least 40,000 people are living with IBD in Ireland.
Living with Crohn's Disease or Colitis can be extremely challenging, as along with the physical symptoms of the disease it can also impact everything from social inclusion to the mental health of those living with IBD.
Secret Suffering
In Ireland it is believed that many people who are symptomatic are suffering in silence because of #PooTaboo, and Crohn's & Colitis Ireland is urging people who are symptomatic to speak up and get checked out.
You can refer to a symptom checker here.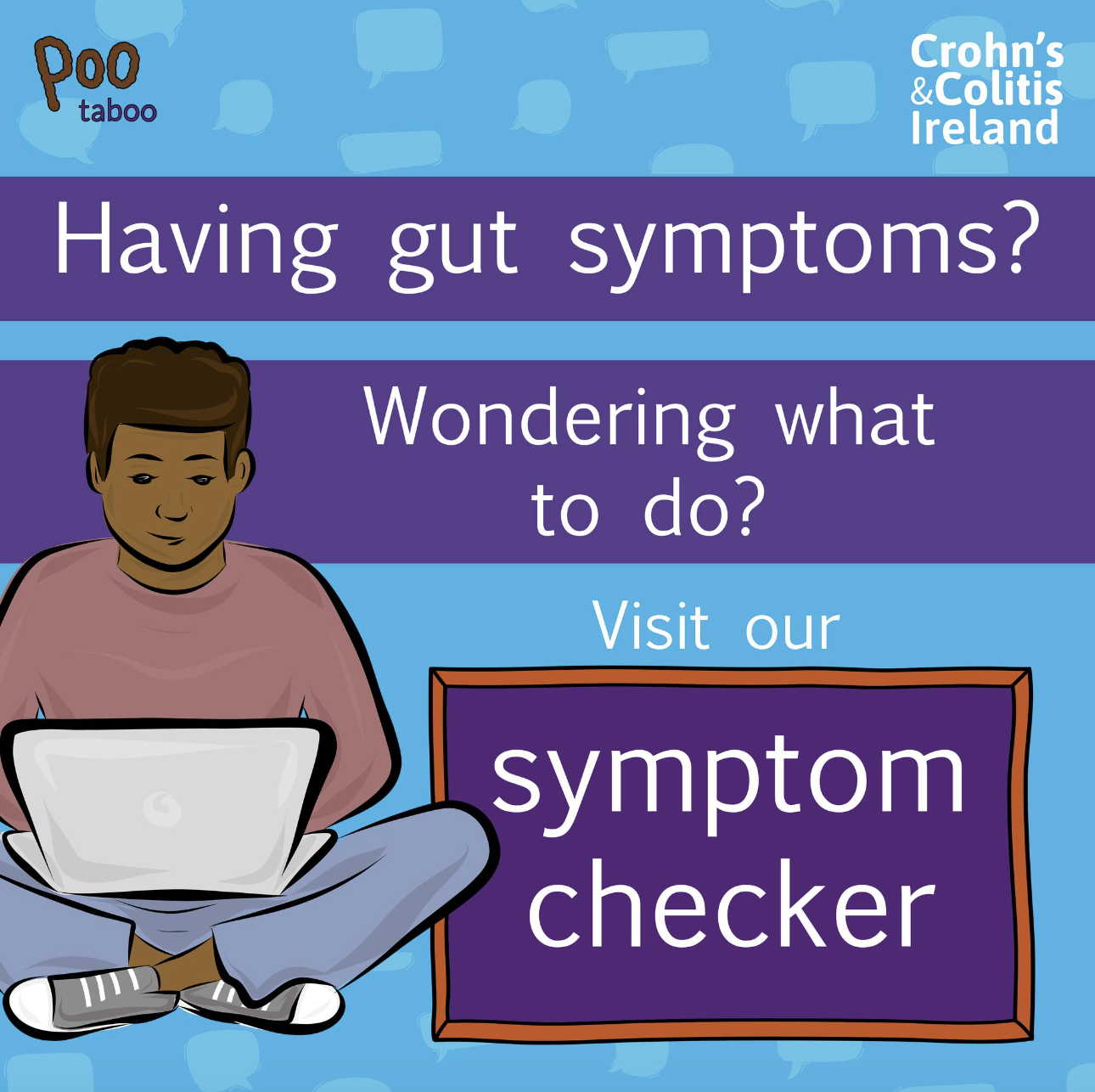 On Saturday September 30 there will be a Crohn's & Colitis Ireland event at Cork's Kingsley Hotel.
The idea is to remove the stigma of silence associated with the disease and emphasise the challenges faced by patients due to societal embarrassment along with the importance of seeking medical attention.
It is also an opportunity to discuss the work that CCI have been doing and to also discuss treatment options with healthcare professionals.
The guests are expected to deliver some of their own personal experiences with the disease and help break the silence, encouraging others to do so along the way.
More information about the event, along with ways to register, can be found here.
Find out more:
Aoife Walsh, a former secondary school teacher who went on to win Miss Ireland in 2013, has spent years modelling around the world and documenting her life and love of fashion on Instagram. She is a mum to a toddler, lives a busy and full life, and also has the inflammatory bowel condition, Crohn's disease.
Aoife joined Clare McKenna to tell her story and why she has decided to speak about Crohn's publicly now.
John Ryan is one of 13 players to have played for Munster over 200 times but what many won't know is that he has played his entire career with inflammatory bowel disease.
Munster and Ireland rugby star John Ryan has now teamed up with Crohn's and Colitis Ireland to raise awareness on the issue.