Irish middle distance runner Michael McKillop says he's "devastated" to have not won a medal at his final Paralympic Games.
The four-time champion finished in eighth-place in the T-37/38 15-hundred metres final in Tokyo.
"It just didn't happen," Antrim-native McKillop told RTE Sport after the race. "I just didn't have anything in my legs and I don't know why. I'll not think about it until a couple of weeks' time.
"It's just devastating. When you come to your Paralympic Games, the pinnacle of everyone's career, and to falter like I did is upsetting. It was going to be my last Paralympic Games anyway, but to go out like that, to lose my unbeaten streak in the T37 category is heartbreaking."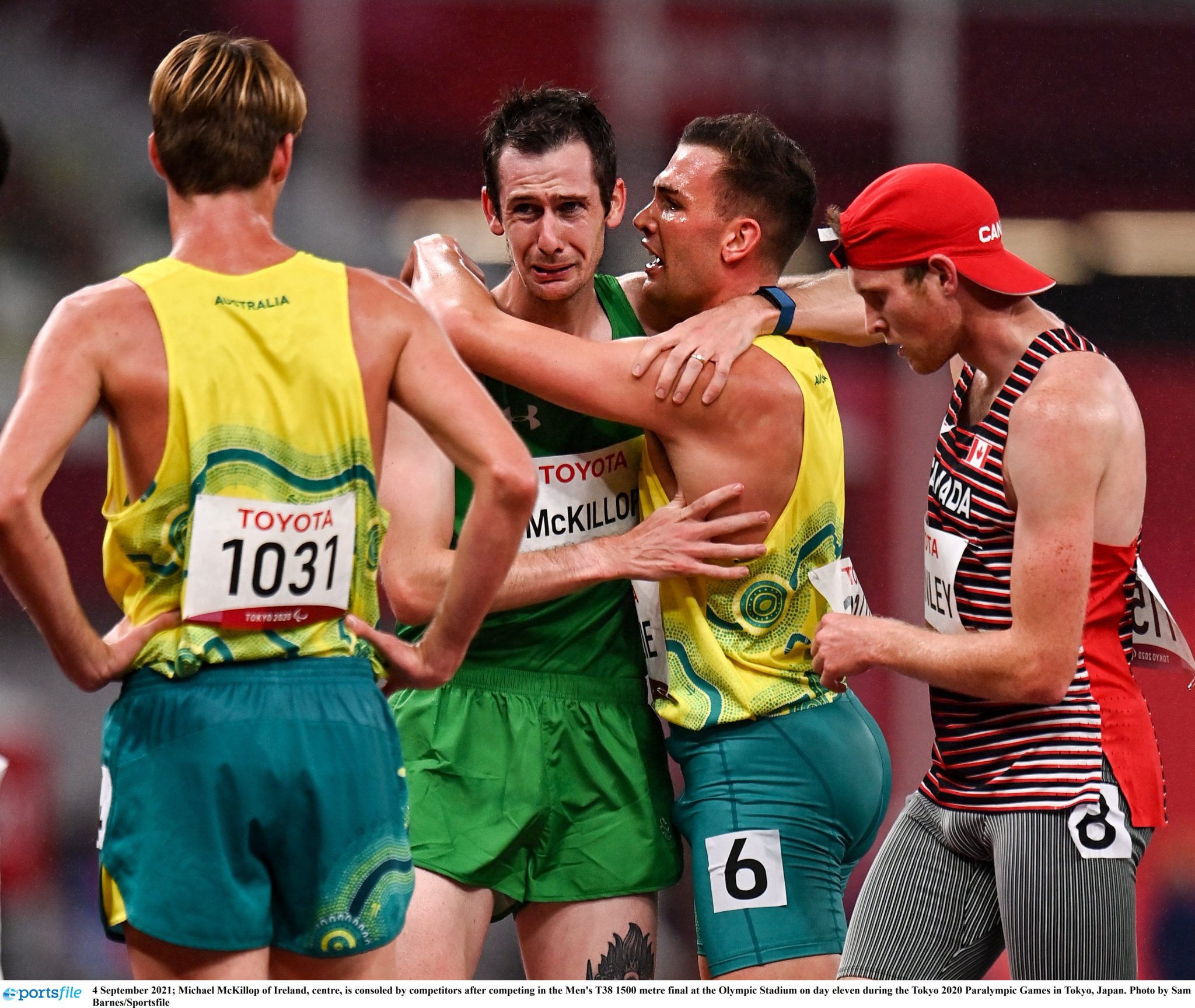 When asked if he'll now retire from athletics, McKillop confirmed that he won't be staying around for the Paris Games in three years time.
"I won't say definitely, but it will be my last Paralympics games. I left my spikes out on the track and walked away. I know there is a time and a place to respect the sport that you are in.
"When you are not up to the standard, then you have to be honest with yourself. It is my dad's last year. He is retiring this year so I don't have a coach. Maybe it is the right time to go.
"My wife has given up so much time and effort for me. Sacrificed so much for me. I think it is time I give back to my wife and my dogs."