Where do they go from here? It is one of the big questions that has been asked since Munster's latest European semi-final defeat.
Coach Johann van Graan is already coming up with answers. The South African seems to be looking for a new coach with expertise in attack.
Munster needed a piece of Keith Earls magic to win their Champions Cup quarter-final against Edinburgh in Murrayfield in March.
The Southern Province were outscored by two tries to one in the last four defeat to Saracens in Coventry.
Felix Jones has been working as both attack and backs coach since 2017.
Forced to retire at the age of 28 due to a neck injury, the former full back quickly joined the Munster management team.  Starting as a technical coach, his role was later expanded.  His current contract runs out at the end of the season.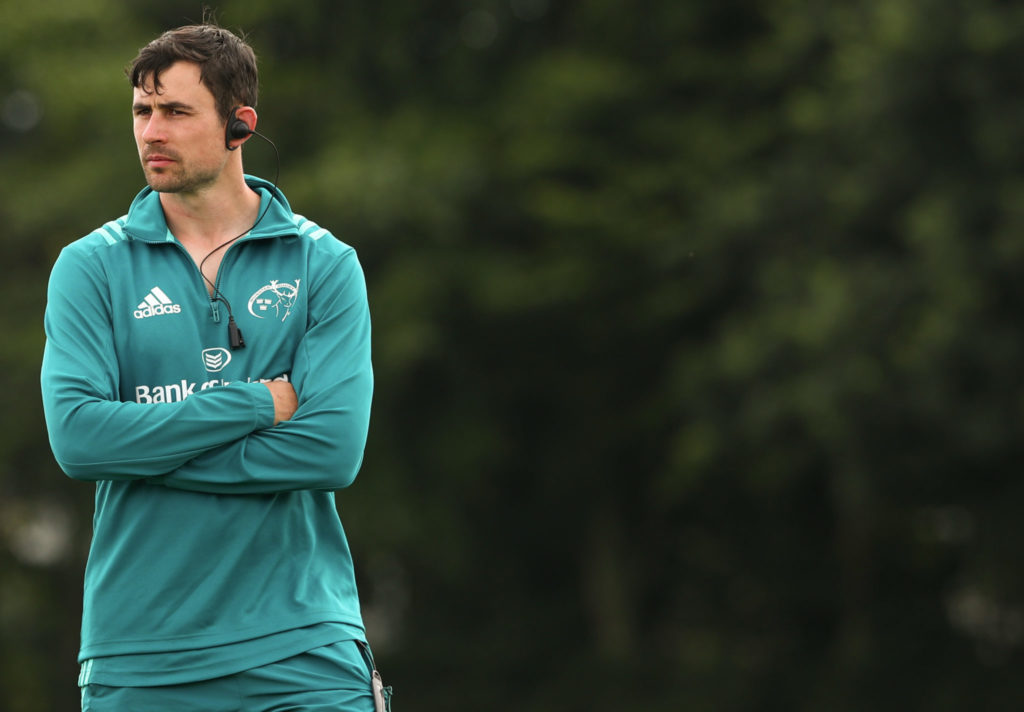 Van Graan has indicated he would like to hold onto to Jones, but also bring in a fresh perspective.
"We are in the process of sorting out our own staff first. It is crucial for me that we keep all of our staff within Munster and then possibly add somebody from the outside."
The Munster defence has tightened up since the arrival of JP Ferreria two years ago. Now Van Graan's focus is switching to the opposite end of the pitch.
"After the World Cups, mostly the attack gets favoured and the closer it gets to a World Cup, defence seems to be on top.
"You've just got to look at the game of rugby at this stage. Look at what happened in the Six Nations, look what happened in the two Champions Cup semi-finals. It's pressure games, it's an aerial game, it's field position and after World Cups, it seems to be more of an attacking game.
Maybe that is an indication as to where I believe the game is going."
Everyone's in the Team Of Us.
Vodafone. The Official Sponsor of the Irish Rugby Team.