The first round qualifiers for this year's All-Ireland Senior Football Championship have been decided this morning, with the first batch of provincial losers discovering their fate.
Given that Longford and Kildare couldn't be separated in yesterday's Leinster SFC clash, seventeen teams will have taken a particular interest in this morning's draw.
Connacht
Leitrim; London
Leinster
Westmeath; Louth; Carlow; Longford/Kildare; Wicklow; Wexford; Offaly
Munster
Waterford; Tipperary
Ulster
Antrim; Fermanagh; Monaghan; Down; Derry.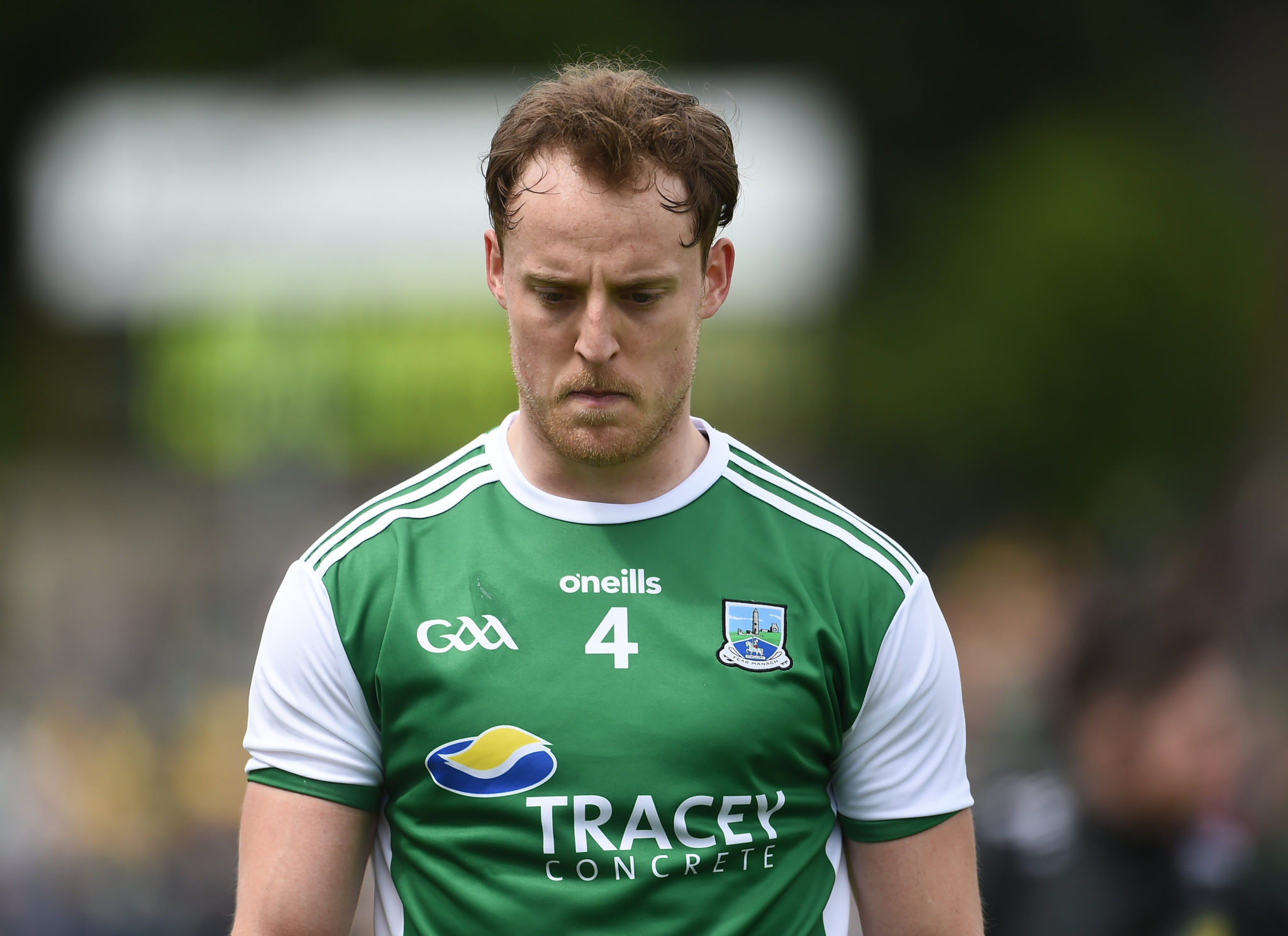 First Round Qualifiers:
Louth v Antrim
Tipperary v Down
Leitrim v Wicklow
Wexford v Derry
Offaly v London
Monaghan v Fermanagh
Carlow v Longford/Kildare
Westmeath v Waterford
The fixture details for the first round qualifiers are set to be confirmed by the CCCC on Tuesday afternoon with the games set to be held on the weekend of 8-9 June.
The first team drawn in each tie will enjoy home advantage with the exception that a Division 3 or 4 side from this year's league drawn against a Division 1 or 2 side is guaranteed to have their game at home.
All home venues are naturally subject to approval by the GAA's CCCC with these criteria set to be determined by the National Facilities/Health and Safety Committee.