Belfast's Aidan Walsh is one win away from securing a medal in the men's welterweight boxing at the Toky0 Olympics.
He's through to Friday's quarter-finals after collecting a unanimous points victory against Cameroon's Albert Mengue this morning.
"It's brilliant," the former Commonwealth medallist said on RTE after his bout. "It's amazing to get the journey underway.
"I just take each fight as it comes from now. It doesn't matter if it's an Olympic final, an All-Ireland final or an Antrim title, every fight is as important to me as them all.
"It's about listening to the coaches and the right tactics, getting in there an implementing them. The coaches got it right. I just do as they tell me and that's it."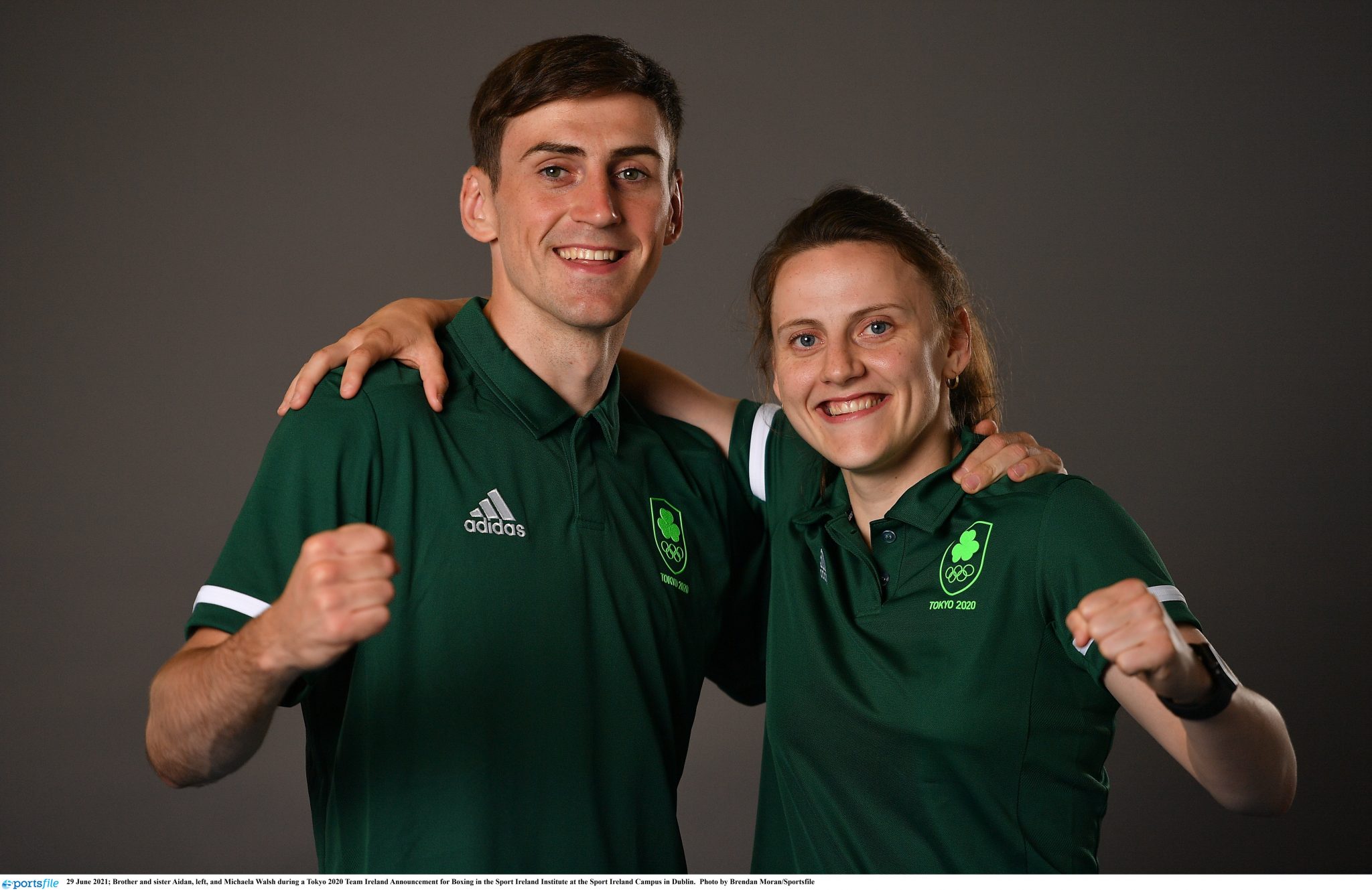 Walsh's sister Michaela was cheering him on after suffering a defeat yesterday and Aidan says he values the support.
"It's amazing that she's here. I love when she's at my fights.
Obviously I'm disappointed for her, as we all are for every boxer who loses out here. We're all one team, we're all just here to win and it's sad when it doesn't go our way. We'll come back, regroup and go again."
Indeed are proud to support Team Ireland at the Tokyo 2020 Olympics. Indeed believes the world works better when people are given every opportunity to unleash their true talents. #TalentUnleashed