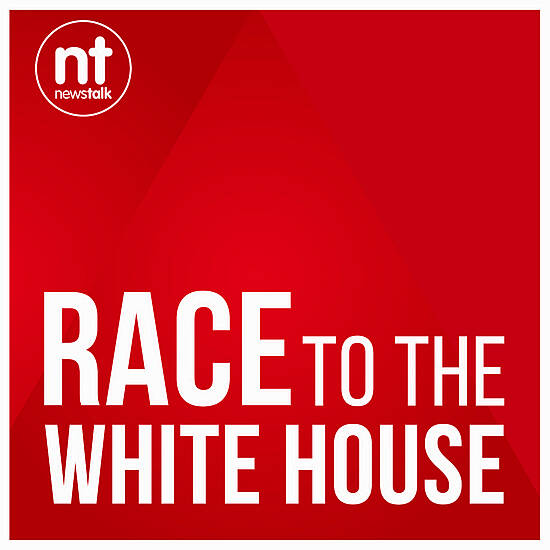 The Donald Vs Uncle Joe...the political showdown of the century is underway as Simon Tierney, along with people on the ground and an expert panel, break down the stories,unravel the polls and take a deep dive into Election 2020.
Listen and subscribe to Race to the White House on Apple Podcasts or Spotify.
Download, listen and subscribe on the Newstalk App.
You can also listen to Newstalk live on newstalk.com or on Alexa, by adding the Newstalk skill and asking: 'Alexa, play Newstalk'.
Latest Podcasts