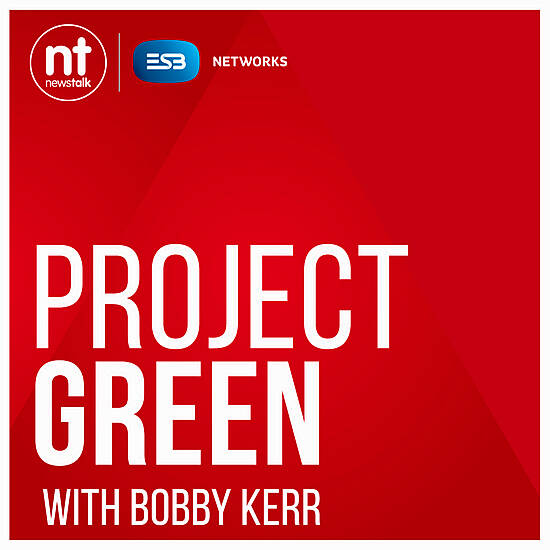 Project Green is a six-week podcast series exploring sustainability in business. Each week Bobby Kerr will focus on a specific sector and will be joined by a panel of experts to discuss the progress and challenges facing the industry in their quest to become carbon neutral. Brought to you with thanks to ESB Networks. 
Listen and subscribe to Project Green on Spotify and Apple Podcasts.
You can also listen to Newstalk live on newstalk.com or on Alexa, by adding the Newstalk skill and asking: 'Alexa, play Newstalk'.
Latest Podcasts