Supporting Irish businesses is vital this year, so in the lead up to Christmas Newstalk is featuring different local businesses around the country from a variety of sectors.  Pat Kenny chats with Miriam Doyle owner of Mimitoys in Co. Meath.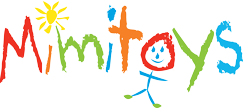 Mimitoys.ie has been selling toys online for children of all ages since 2004.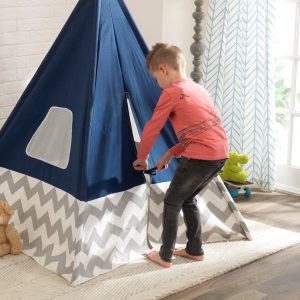 The unique thing about Mimitoys is that owner Myriam Doyle doesn't branded toys as she feels it puts "a lot of pressure on parents to have to buy these toys". All the toys available online won't require a battery which is another choice of Doyle's " I like toys that will last, be enjoyed and played with for years" she said.
Doyle highlights it was her interest in her own children's education and the desire to be self-employed that spurred her own to create Mimitoys 12 years ago.
Download, listen and subscribe on the Newstalk App.
You can also listen to Newstalk live on newstalk.com or on Alexa, by adding the Newstalk skill and asking: 'Alexa, play Newstalk'.