There may be further delays to introducing safe access zones around places where abortions are carried out.  
Legislation has been drafted that would ban protesters from standing outside hospitals or medical facilities, where campaigners say women feel harassed and intimidated. But Health Minister Stephen Donnelly has indicated the legislation will be scrutinised by a special committee of the Oireachtas. 
Neasa Hourigan, Green Party TD, and Peadar Toibin the leader of Aontú joined Kieran on The Hard Shoulder to discuss...
Download, listen and subscribe on the Newstalk App.
You can also listen to Newstalk live on newstalk.com or on Alexa, by adding the Newstalk skill and asking: 'Alexa, play Newstalk'.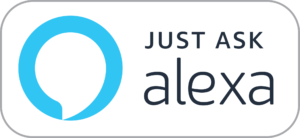 Image: ICCL