Recently it was announced that Joshua Jackson (Pacey from Dawson's Creek) will be taking on Michael Douglas' role in the TV adaptation of the 1987 thriller Fatal Attraction. 
Sarina Bellissimo Presenter of The Bellissimo Files on Spin 1038 joined Kieran to talk through movies that have gone on to become TV shows... 
Download, listen and subscribe on the Newstalk App.
You can also listen to Newstalk live on newstalk.com or on Alexa, by adding the Newstalk skill and asking: 'Alexa, play Newstalk'.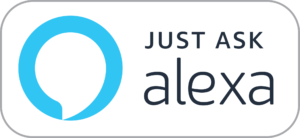 Image: Showbiz Cheat Sheet