Listener, Eamonn got in touch about a flight cancellation last night. His Ryanair flight was cancelled by Fuerteventura Airport authority as his plane was ready for take off at a minute past midnight - a minute after the airport closed.
Andrea spoke to Eamonn live from a hotel in Fuerteventura...
Download, listen and subscribe on the Newstalk App.
You can also listen to Newstalk live on newstalk.com or on Alexa, by adding the Newstalk skill and asking: 'Alexa, play Newstalk'.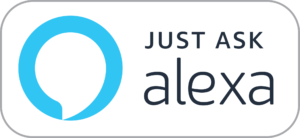 Image: Wosappinin Fuerteventura