Alan Fisher came up with an innovative idea to design coffee cups with a positive message on them after finding out that Jigsaw demand for mental health services went up 400% since the start of the first lockdown. Alan joined Andrea on the show to explain how one small idea has snowballed.
Download, listen and subscribe on the Newstalk App.
You can also listen to Newstalk live on newstalk.com or on Alexa, by adding the Newstalk skill and asking: 'Alexa, play Newstalk'.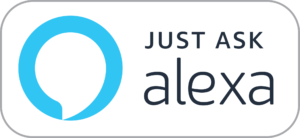 ---