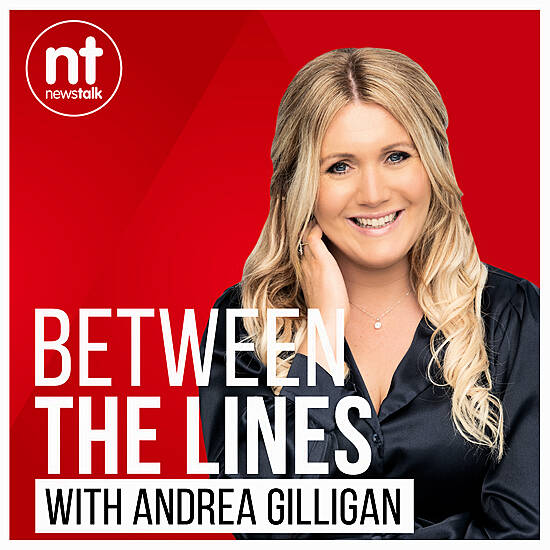 Andrea Gilligan takes a closer look at some of the week's main stories and topics of interest with an expert panel to discuss all of the issues involved and a review of the top stories making the headlines around the country in the local newspapers.
Listen and subscribe to Between the Lines with Andrea Gilligan on Apple Podcasts, Google Podcasts and Spotify.
Download, listen and subscribe on the Newstalk App.
You can also listen to Newstalk live on newstalk.com or on Alexa, by adding the Newstalk skill and asking: 'Alexa, play Newstalk'.
Latest Podcasts