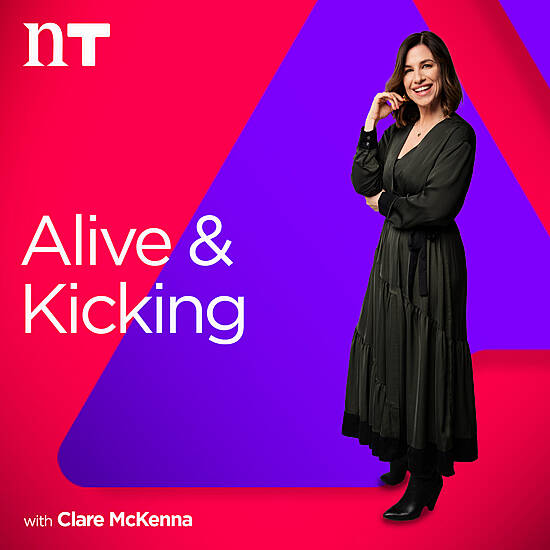 Clare McKenna looks at 'health' in the widest sense of the word. From mindfulness to skin problems, from personal health journeys to tips for better exercise, Clare tries to bring you a dose of happy and healthy living.
Download, listen and subscribe on the Newstalk App.
You can also listen to Newstalk live on newstalk.com or on Alexa, by adding the Newstalk skill and asking: 'Alexa, play Newstalk'.
Latest Podcasts