The Vintners Federation of Ireland is hoping a bid for UNESCO Heritage Status might protect older and historic pubs in danger of closing. 
It said the proposed changes within the Sale of Alcohol Bill will result in unlimited access to alcohol licences. 
The Sale of Alcohol Bill proposed a major modernisation for the licencing laws in Ireland. 
This includes ending the extinguishment requirement where a new operator cannot enter the pub trade without first acquiring an existing licence. 
The VFI fear this unlimited access will dilute the number of pubs and bars in towns and villages, particularly in rural Ireland, threatening the livelihood of historic pubs.  
VFI President John Clendennen said more needs to be done to protect rural pubs.  
"As a federation, one initiative that we're actively pursuing is that pubs will be recognised as UNESCO Heritage sites," he said.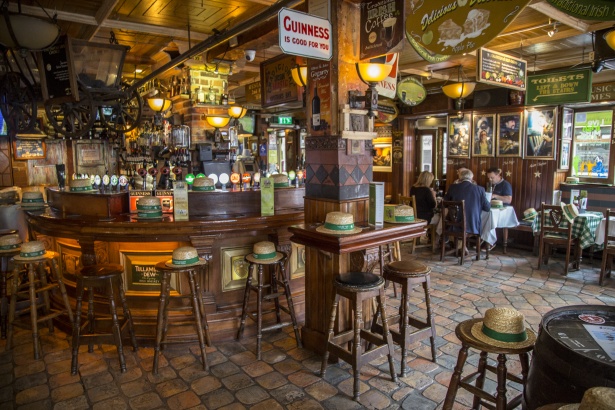 "When you see the French getting the baguette on the list, I don't see any reason as to why we can't be confident about the possibility of getting Irish pubs on the list." 
Mr Clendennen, speaking from Slieveboom, said it is natural to protect significant parts of culture and the environment.  
"We have a very rare bird called the hen harrier and it's a protected species, everything we do to protect the hen harrier is to ensure that it survives," he said. "It doesn't mean we put in another bird beside it." 
"There are many pubs across the country that are a bit like the hen harrier." 
"They've been there for decades on end there, so rich in heritage that it would be an absolute shame if there were lost. I think that's why they need to be protected."