The high death rate on rural Irish roads is linked to the 'frightening' speed limits in some areas, according to Ciara Kelly.
She was speaking after new figures from Gardaí and the Road Safety Authority showed that 70% of road deaths this year happened on rural roads with a speed limit of 80kph.
One-third of the deaths were in people aged 35 and younger, while over 40% were people aged 60 and above.
In all, 102 people have died on Irish roads so far this year – with Cork experiencing the highest death rate followed by Dublin and Meath.
On Newstalk Breakfast this morning, presenter Ciara Kelly said it is time for a review of rural Irish speed limits.
"When I drive on rural roads and I see the 80kph or the 100kph in the circle on the side of the road, I'm going what?" she said.
"This a boreen. It is twisty, it is turny, it's narrow, there is sometimes grass running down the middle and there can be big hedges so you can't see what's coming around the bend.
"Those roads frighten me and that now is borne out in this. I mean those roads have a higher speed limit than big two or three lane carriageways that come into Dublin."
Fellow presenter Jonathan Healy said the speed limits leave drivers to make their own decisions about safe speeds.
"I'm not surprised by this because, as somebody who lives in the countryside on roads that are predominantly 80kph but for the most part are not suited to such speeds, it is not compulsory the speed limit, it is indicative of what you think is safe," he said.
"I know speeding is a huge issue on these roads. You're unlikely to be stopped by a member of An Garda Síochána. We have a straight stretch just outside our road and you hear people putting their foot down.
"Most drivers are responsible and safe – others are just reckless and careless and don't give a hoot about other road users, be they pedestrians or people in their cars."
He said he has had countless incidents where he had to "slam on the brakes" because someone was speeding around a bad bend.
"It happens on daily basis," he said. "The fact that these accidents are happening is not a reflection of the speed limit. It is a reflection of the driver."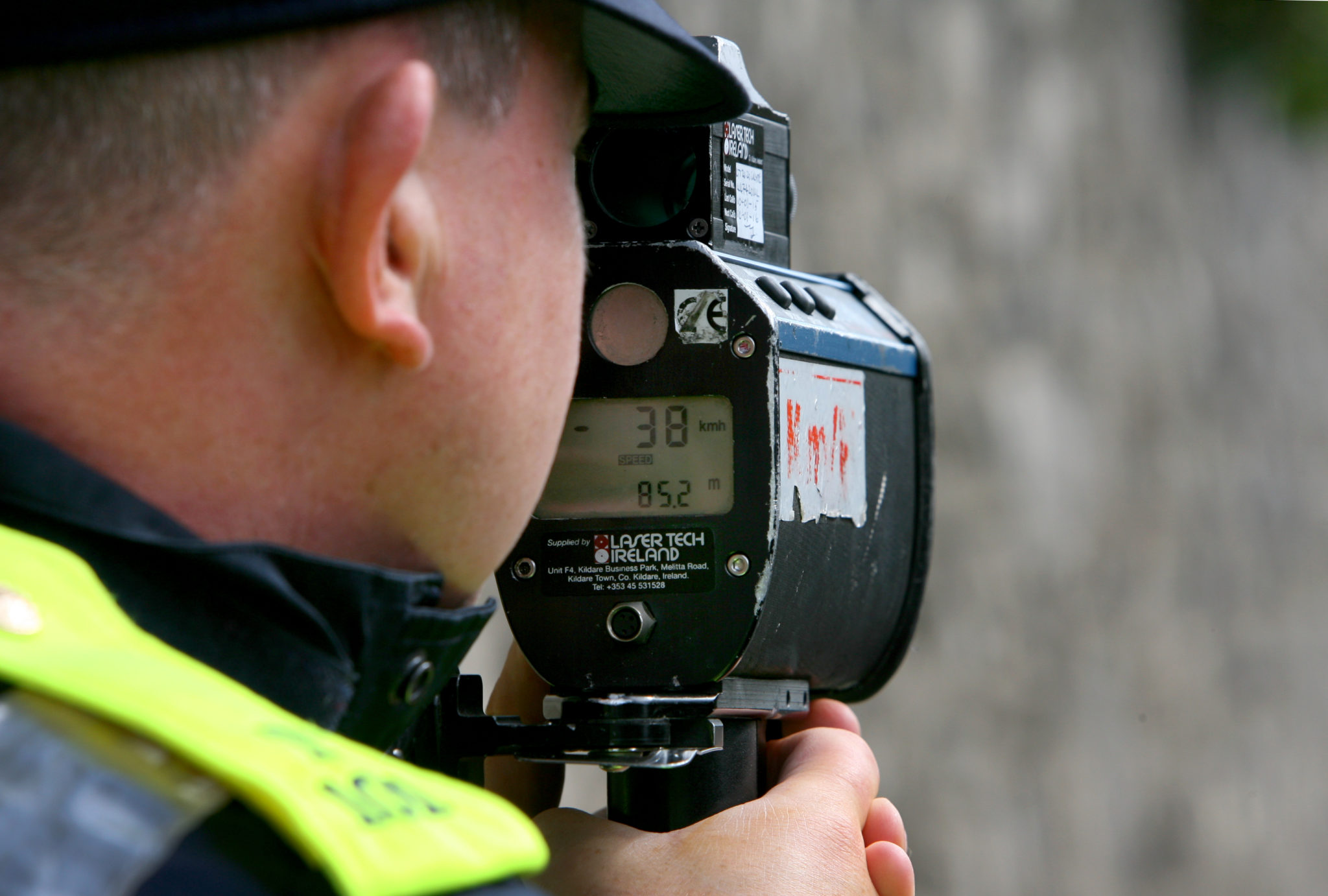 Ciara said speed limits should be looked at in general.
"Some probably could be raised a bit - maybe that's not the direction we're going with this sort of thing - but certainly some need to be lowered on those roads," she said.
"I have also noticed a thing I would never see around the suburbs of Dublin - where I live anyway; country roads are the only places I've seen them myself - is the rubber tyre marks with donuts everywhere where people are clearly doing hand brake turns and all of that joyridey stuff.
"It must be terrifying for people when that's happening on their local road."