The Dáil has approved Ireland's participation in a German-led EU battlegroup next year.
The force will include troops from countries including Austria, the Netherlands and Finland – and will be on standby for six months from July of next year.
EU battlegroups are made up of around 1,500 personnel and are designed to respond rapidly to emerging crises around the world as and when they happen.
They are expected to be ready for deployment within around a week of an EU Council decision to greenlight a mission.
The Minister of State with Responsibility for Defence Paul Kehoe said Ireland's participation underlines "commitment to the UN and its principles."
"Ireland's participation in battlegroups supports the development of rapid deployment skills and capabilities within the Defence Forces," he said.
"It enhances Ireland's credibility as a provider of professional and effective military forces for crisis management operations.
"It reinforces our standing and capacity to influence the ongoing development of the Union's Common Security and Defence Policy in support of international peace and security and the UN."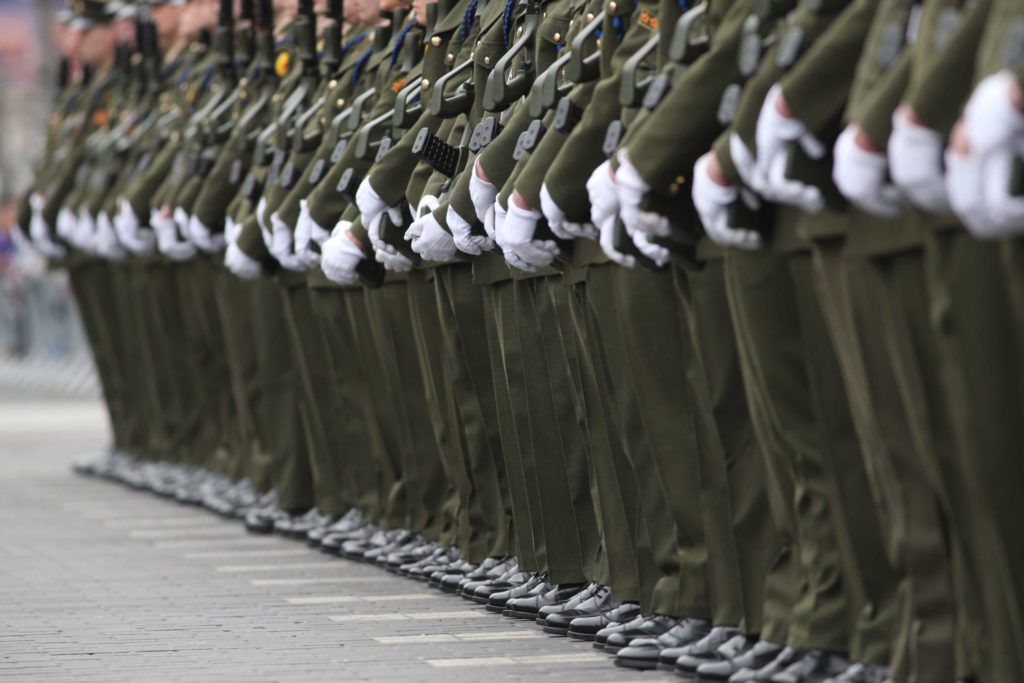 Should the group be called into action for any reason, the Irish troops will only be deployed with 'triple-lock' authorisation.
This means the mission must be UN-approved, the Government must make a formal decision to deploy and that decision must be approved by the Dáil.
No battlegroup has ever been sent into action.
Sinn Féin spokesperson on defence Aengus Ó Snodaigh said the decision would further undermine Irish neutrality noting that when it comes to battlegroups, "the key is in the name."
"Sending 1,000 soldiers to take sides in any conflict, anywhere in the world is a battle," he said.
"Europe would have two such groups on standby with 3,000 battle-ready soldiers to send into an area to disarm one side or the other.
"That is taking sides and we are a neutral country. That is not our role; has never been our role and should never be in the future."
People Before Profit TD Richard Boyd Barrett said the decision marked another step in Ireland support for the creation of a European Army. Calling it a "huge mistake" and warning that "it is not what the Irish people want."
If the battlegroup is deployed, around 150 Irish troops will be sent into combat; however, only ten will be deployed while the group is on standby. These will be sent to the battlegroup force headquarters in Germany.
All potential members will remain ready for deployment at short notice throughout the six month period.
Irish troops have already participated in an EU battlegroup – going on standby with a Nordic battalion led by Sweden in 2008.