A cousin of an Irishman sentenced to six-and-a-half years in an Iranian prison has said he does not have much time left.
Bernard Phelan (64) works in tourism and was representing an Iranian tour operator around Europe at various shows.
The dual Irish-French citizen has been held in prison there since October 3rd.
His cousin Gregory O'Corry-Crowe told Lunchtime Live he recently had a court appearance.
"Just recently Bernard was brought finally before court and he was denied access to his own lawyer," he said.
"He had a very short trial - he was … convicted of a spurious charge [of] providing information to an enemy country, which he completely denies of course.
"He was found guilty and sentenced to 3.5 years".
'Pardon was rescinded'
Greg said Bernard was then told he would receive a pardon due to a health condition.
"Then five days, six days later Bernard was hauled back into a court... and the pardon was rescinded," he said.
"He is now sentenced to six and a half years - so you can imagine the devastation this has caused him and his family."
His sentence is set to be carried out in a maximum security prison.
"He's held in incredibly harsh conditions enduring, on top of everything, a very cold winter with very little clothes," Greg said.
"His cell has no chairs, no tables."
'The clock is ticking'
Greg said his cousin's health is deteriorating.
"The clock is ticking for all of us and for Bernard," he said.
"On top of everything now the psychological blow alone of learning his fate has us all incredibly worried".
Greg said while Bernard has come off an earlier hunger strike, there are other concerns.
"Fortunately, he did come off the hunger strike," he said.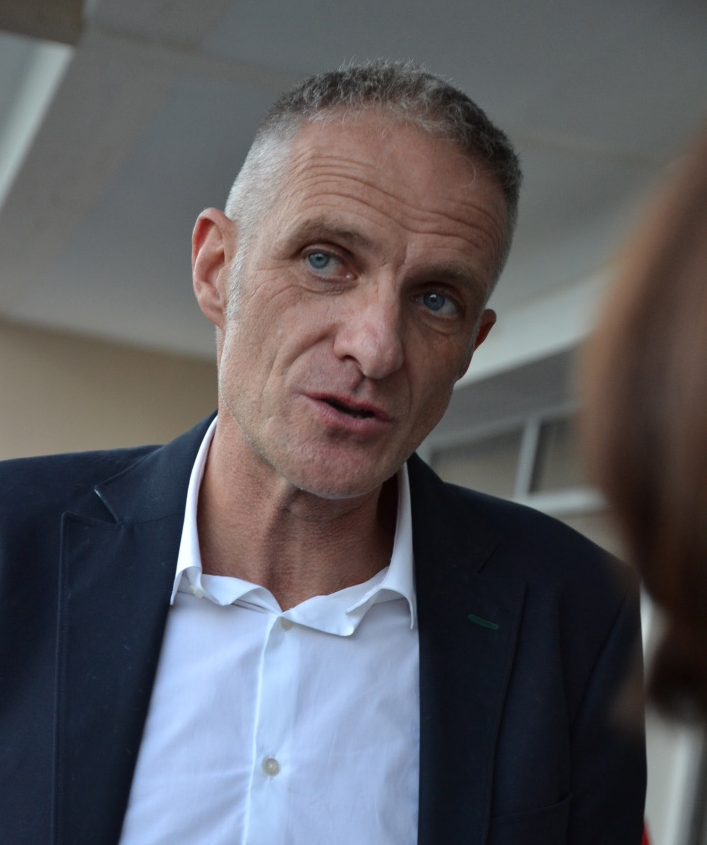 "I think we were all obviously incredibly relieved of that - but undoubtedly his health is deteriorating dramatically.
"You have that once, vibrant, fit, active 64-year-old man now a shadow of himself.
"He is close to losing the sight in one eye, he has chronic back problems, he sleeps on a mat on the floor.
"He has a chronic heart condition - so all of these things are starting to accumulate.
"We're worried he feels abandoned and alone, on top of everything".
'Normalising relations with Iran'
Greg is calling on the Irish Government to do more - and delay plans to open an embassy in Tehran.
"We feel that no progress has been made; in fact, quite the opposite now in the last few weeks," he said.
"The other thing that's striking to us is that we've learnt that the Irish Government is proceeding with noramlising relations with Iran and opening an embassy in Tehran.
"These two things seem to be happening independently of each other, and I think a lot of people in Ireland are unaware of this.
"We are basically asking the Irish Government to shelve those plans until Bernard is brought home safe and sound.
"Bernard has no time left - something has to happen, action has to occur more than words."
Greg said the argument that having an Irish embassy in Tehran would improve Bernard's situation is "wishful thinking."
"The reality is we have a man who's essentially on deathwatch and may not have long left to live.
"To us the only leverage that the Irish have is we're not going to set up the embassy, we're not going to normalise relationships until we get guarantees that Irish citizens are going to be protected from being picked up off the street, thrown in prison and basically forgotten," he added.
Listen back to the full interview below:
Main image: Bernard Phelan. Picture by: Supplied