Gas and electricity bills could soar to €6,000 next year, if drastic measures aren't taken.
That is according to a secret government memo that was seen by the Irish Times and the Irish Independent.
It warns that the amount of people experiencing fuel poverty could rise to over 50% by next year.
This comes as households have seen a doubling of their bills in just over a year.
'Market malfunction'
While Budget 2023 is nigh, the memo says that extra measures may be introduced as needed even after its announcement.
The memo also includes dire projections on the impact of the soaring cost of wholesale gas, due to the war in Ukraine.
Energy companies are privately saying that these costs could cause the entire energy market to malfunction.
'Off the richter scale'
A senior government source reportedly said that the projections are 'off the richter scale' - with energy bills ripe to resemble mortgage repayments.
Tánaiste Leo Varadkar yesterday promised that this month's budget will "significantly soften the blow" of the soaring cost of living.
Speaking from Kilkenny, where Fine Gael TDs and members gathered for their two-day think-in ahead of the Dáil reconvening, An Tánaiste said he was struck by how many people were "very worried about their bills" while he was out knocking on doors.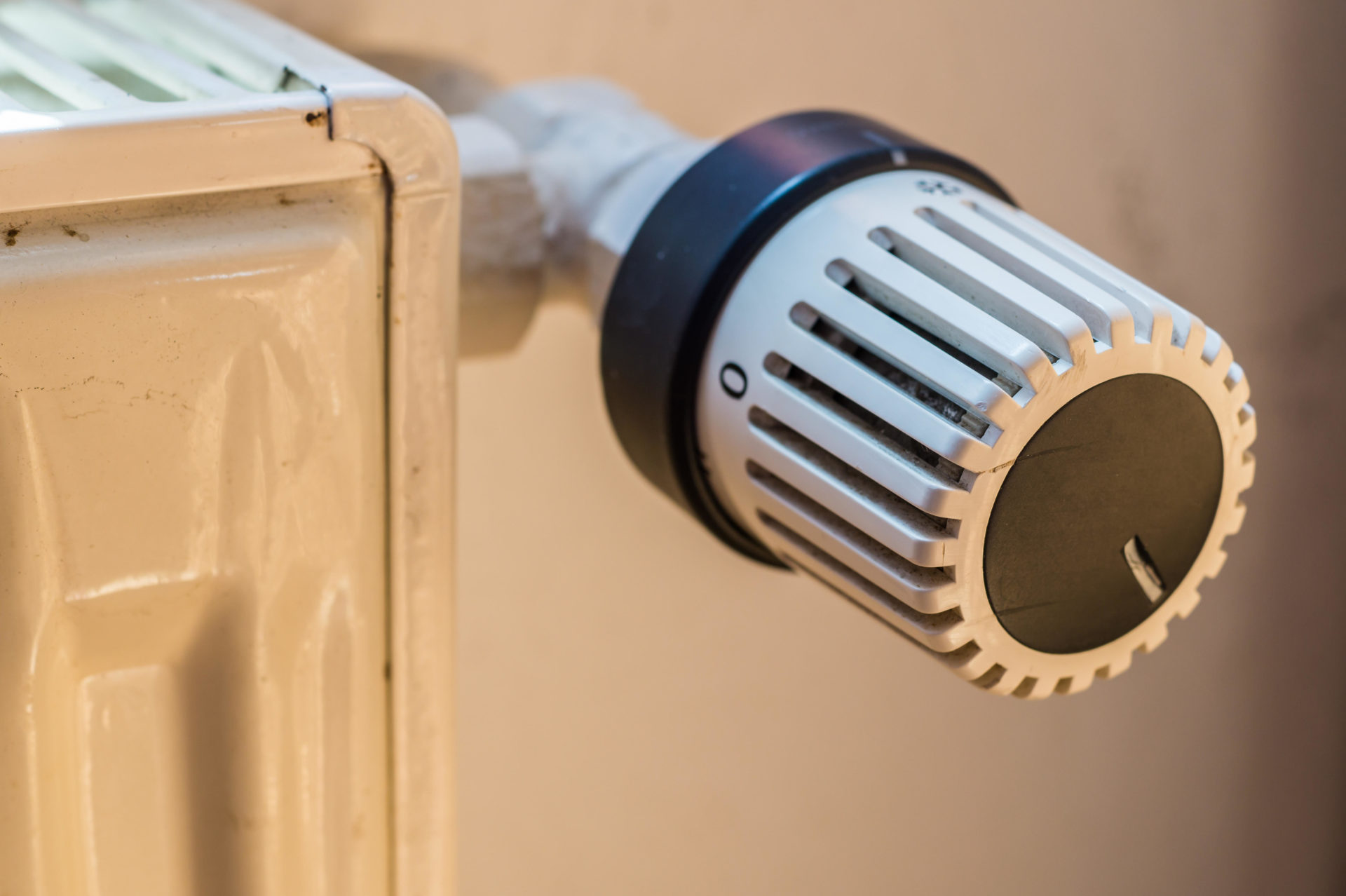 "I can give them the reassurance that the Government is going to help them," he told Newstalk Breakfast. 
"We're here to help, we're here to make sure that we can soften the blow significantly of the rising cost of living."
He pointed to a double boost for households - with the likelihood of two more energy payments on the way - one before Christmas and another in the New Year.