People Before Profit TD Bríd Smith is planning to bring a legal challenge over the Government's decision to block her Climate Emergency Measures Bill.
The bill has twice been backed by a majority of Dáil TDs; however, the Government is bringing a rarely-used Parliamentary rule into play to block it from moving forward.
Under the Constitution any piece of legislation that could cost the State money requires a "money message" signed by the Taoiseach.
The UK Justice Secretary has admitted that some of his Government colleagues have not been fully truthful about the consequences of a no-deal Brexit.
David Gauke was speaking after the frontrunner to become the next UK Prime Minister warned that he is not bluffing about leaving the EU without a deal, if necessary.
Boris Johnson said Westminster is facing an "existential threat" and warned that the Tories may never recover the public's trust if the UK fails to leave.
The French President has warned that Iran's decision to increase its level uranium enrichment will lead to inevitable consequences.
Tehran has confirmed it plans to enrich levels to 5% - enough to create the fuel needed for a nuclear power plant.
The 2015 Iran nuclear deal restricted the enrichment level to 3.67%.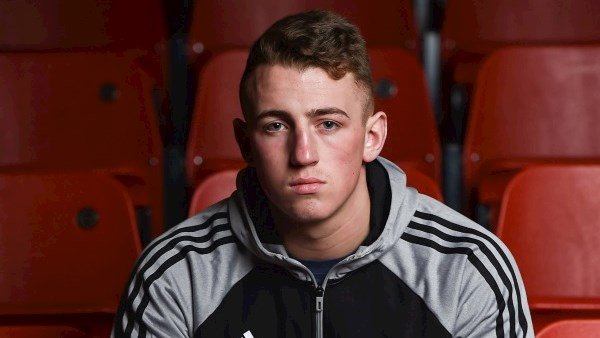 Hundreds of mourners have turned out to pay their respects to champion boxer Kevin Sheehy at his funeral in County Limerick.
The 20-year-old was killed in a hit-and-run in the city in the early hours of Monday morning.
The Holy Family Church in Southill was full to capacity for the funeral.
A life-sized statue of US First Lady Melania Trump is turning heads in her home country of Slovenia.
The chainsaw sculpture was carved from a tree next to the Sava River in the village of Rozno, around 8km from Mrs Trump's hometown of Sevnica.
It was commissioned by Brad Downey, a Berlin-based American artist, and sculpted by local folk artist Ales Zupevc.