The planned extension of opening hours for pubs and nightclubs is about supporting the industry and boosting tourism, according to the Justice Minister.
The Government is planning a major overhaul of the country's licensing laws, including plans to stagger and extend closing times.
The plan would also make it easier for theatres and galleries to sell alcohol by removing the need for the €400 special exemption orders that are currently required.
On Newstalk Breakfast this morning, the Minister for Justice Helen McEntee said the plan aims to drag Ireland's licensing laws into the 21st Century.
"It is not about encouraging people to go out late on a Sunday night and then having to get up for work on Monday morning," she said.
"This is about reforming our licensing laws – modernising them for the very reason that some of them are still based on 1833 legislation.
"It is about acknowledging that our clubs and nightclubs in our city centres and our large towns and villages are still working off legislation and acts that started back in 1935.
"It is also about making sure we can provide greater options for people, not just people who live in this country but tourists, who come to visit."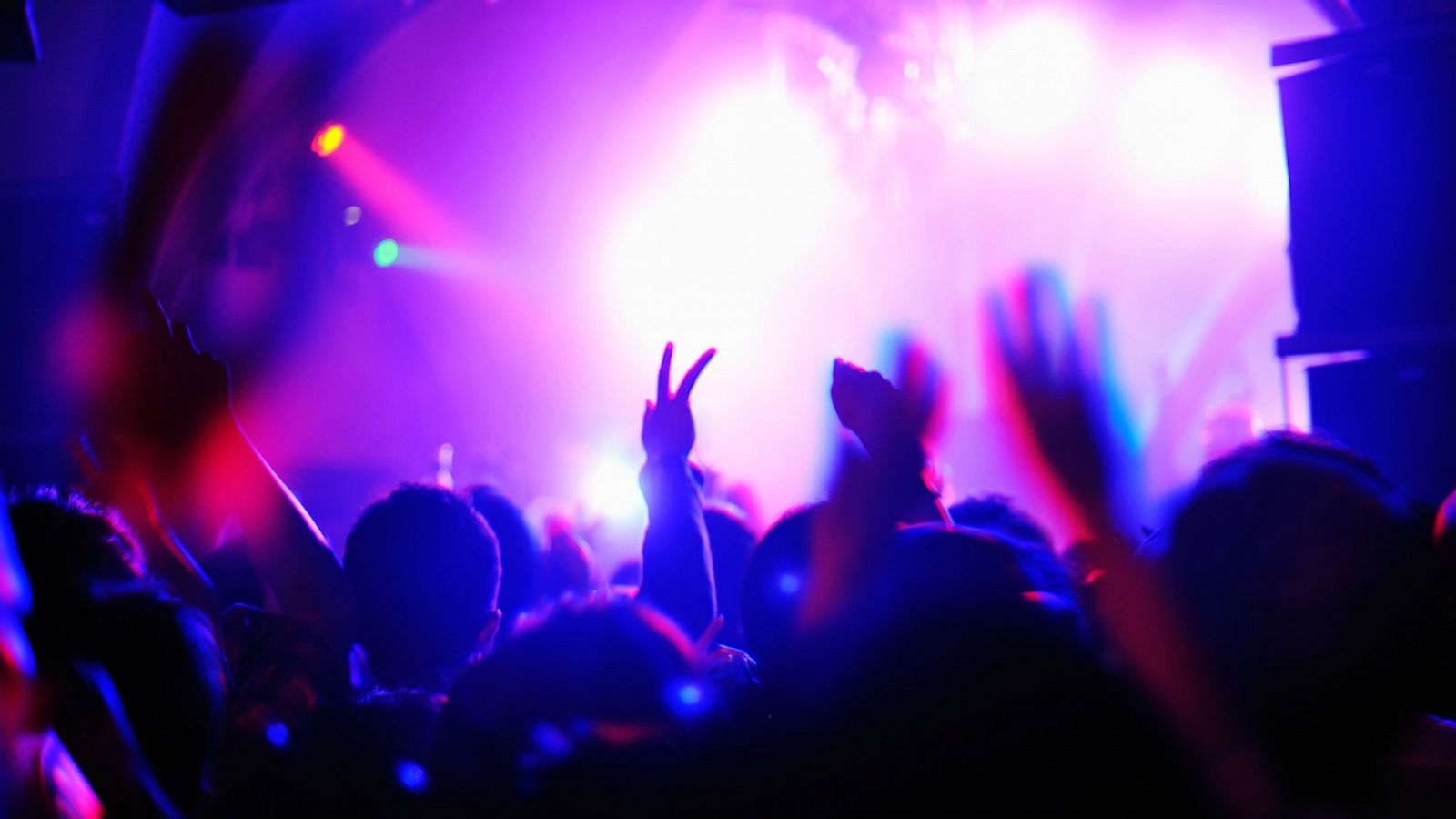 The plans were revealed after the Taoiseach Micheál Martin suggested pubs and restaurants could stay closed until the end of June under the Government's updated living with COVID plan.
That prompted the Restaurants Association of Ireland to warn that the "vast majority" of hospitality businesses will not be able to keep afloat that long.
Minister McEntee said the overhaul will offer a welcome boost to an industry that has been largely closed since COVID struck nearly one year ago.
"I fully acknowledge that we are talking about this at a time when much of that industry is closed," she said.
"What I want to say very clearly to that industry is that when you get back on your feet, we are going to be there to support you.
"We have fantastic musicians, artists, DJs, promoters and people working in this industry who are going to need more supports when COVID finishes and that is what this legislation is about."
Quarantine
Minister McEntee also said she expects legislation allowing for mandatory quarantine to pass all stage in the Oireachtas in the next two weeks.
"If the legislation is passed in the next two weeks, which I anticipate it will be, we will see the quarantine up and running directly after that so in the next three to four weeks," she said.
"Work is already underway in parallel to the legislation to ensure the system is in place so it can be operational once the legislation is passed."
Figures published over the weekend suggest 5,500 passengers arrived n Ireland from high-risk countries in January and February.
Minister McEntee noted that the arrivals are either Irish citizens or people living and working in Ireland, noting that: "Every single one of them coming in to this country has to take a PCR test and they have to go into quarantine."
You can listen back here: