Coronavirus restrictions may be relaxed for around two weeks over Christmas, according to the Tánaiste.
The Government is considering allowing up to three separate households to gather over the holidays.
A decision on exiting Level Five restrictions is due to be announced later this week with a range of options still on the table.
The National Public Health Emergency Team is meeting this morning to make its recommendation to Government.
Retail, gyms, galleries and hairdressers are expected to reopen next week, with hotels, restaurants and bars that serve food expected to follow.
It is expected so-called 'wet pubs' will be ordered to remain closed for the rest of the year.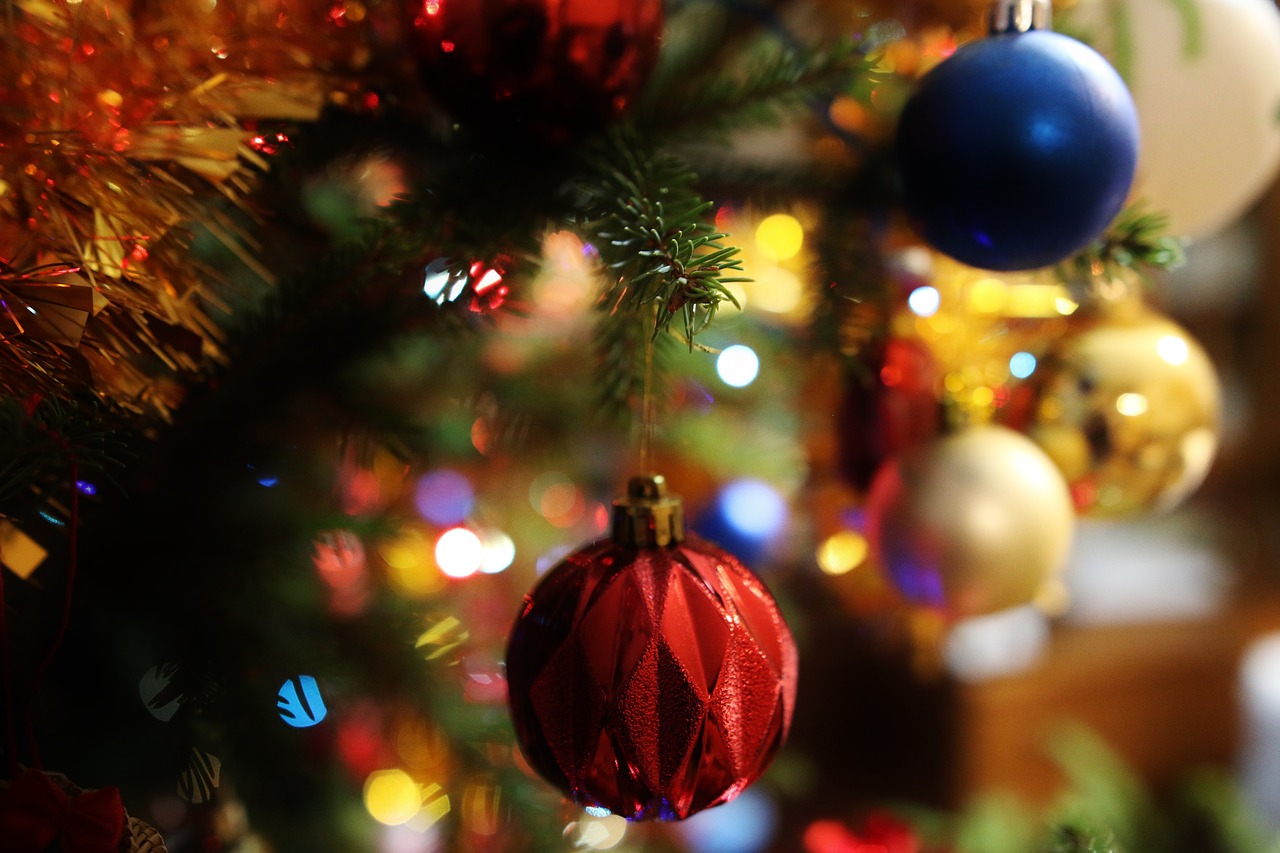 This morning, the Tánaiste Leo Varadkar said restrictions would only be tightened after Christmas if the virus starts to get out of control again.
"We know people are going to do it anyway so it is better that we provide for it in a safe way," he said.
"Because we have got the virus down to much lower levels than in Northern Ireland or in Britain, we think we will be able to do that for a much longer period than the five or six days they are talking about.
"We would hope to be able to do it for something closer to two weeks. The idea then is that a date would then kick in, in January, where restrictions would be tightened again – but again, that will depend on the numbers."
On Newstalk Breakfast this morning, the Green Party leader Eamon Ryan said the guidelines will be about bringing back as many "controlled environments" as possible.
"We don't want this third flare the Tánaiste was talking about yesterday," he said. "We want to try and avoid that.
"The way we avoid it is to open up as much of the controlled environments, where we know we can do it safely - where it is going to be good for our wellbeing and good for the economy.
"So, I think they come first and we would have to continue to review it."
He said he believes the country can keep the virus under control until a vaccine becomes available.
"I think we as a country can, in this controlled way, manage this virus so that we get to the arrival of the vaccine and get out the other side," he said.
"That is our task for the next three, probably six months max, I hope."
It comes after the 14-day incidence rate of the virus in Ireland dropped to 107.8 cases per 100,000 people.
Yesterday afternoon, there were 292 COVID-19 patients in Irish hospitals, with 36 in intensive care.
There were six more deaths announced yesterday and 226 further cases.