'No Ordinary Joe' is an autobiographical account of the first and most formative thirty years in the life of Joe Veselsky, a man now his one hundred and third year.
All in the words of a charmingly sunny Slovak Jewish centenarian and table tennis ace, resident in Dublin since 1948, this fireside tale brings us through his experience of some of the headiest moments of European history in the twentieth century.
From his birth in Trnava at the end of WW1, through the rise of the Third Reich, the 'Final Solution', the Slovak uprising in the mountains against the fascists, to the great Communist freeze at the beginning of the Cold War.
This personal history is intertwined throughout with the beautiful love story that sustained him.
'No Ordinary Joe' airs on Newstalk on Sunday November 29, 2020 at 7am, repeated on Saturday December 5, 2020 at 9pm. 
The documentary will be available as a podcast after its first broadcast.
'No Ordinary Joe' will keep its audience riveted. Full of fascinating detail and intrigue, it will be of interest to a wide audience, from students of history to those who appreciate a gripping yarn.
"1942 it was, that was when the transports started. They were the first transports to Auschwitz".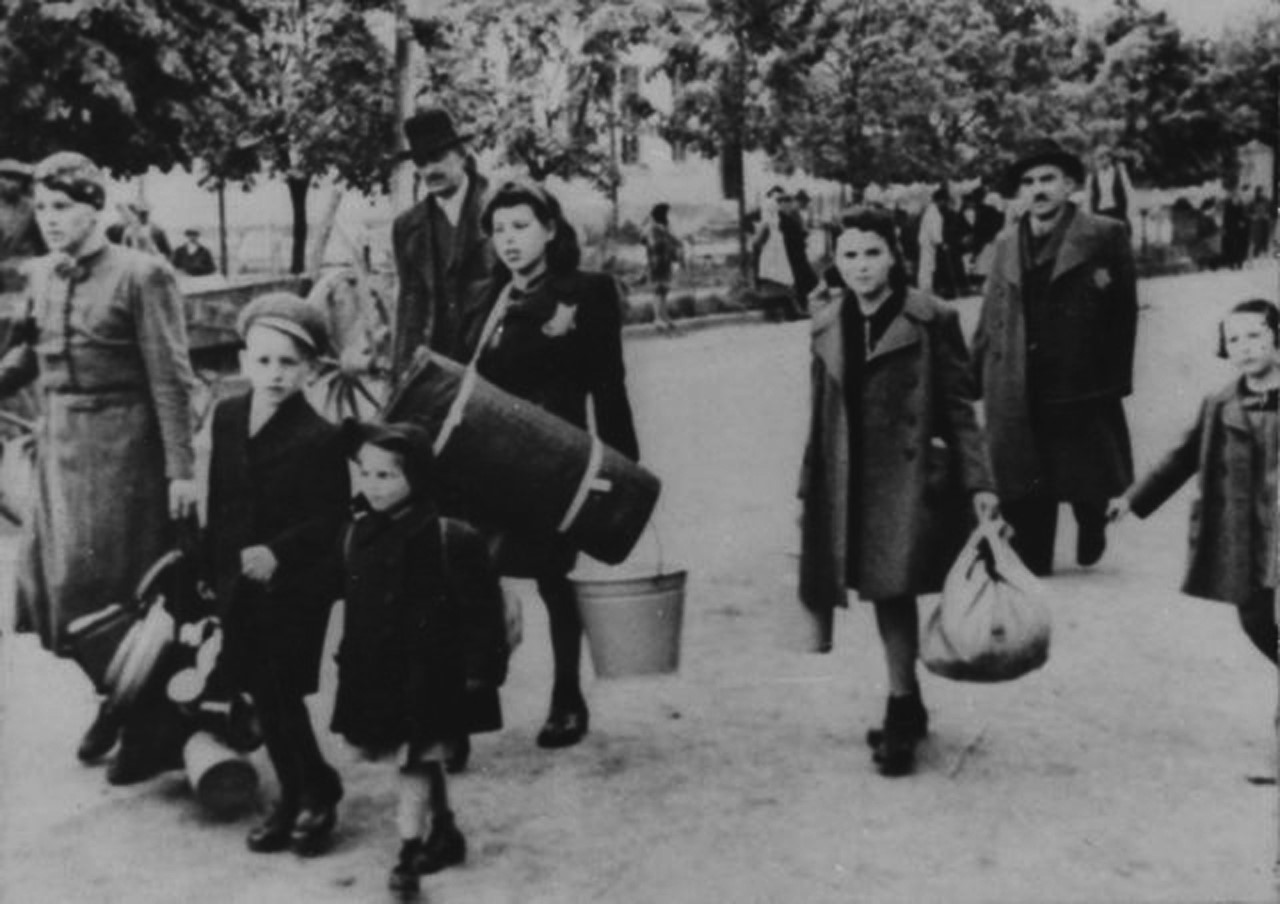 "Those days they were talking about working camps for 6 months. If you would have seen the people who were going to be transported, they bought shoes for work..."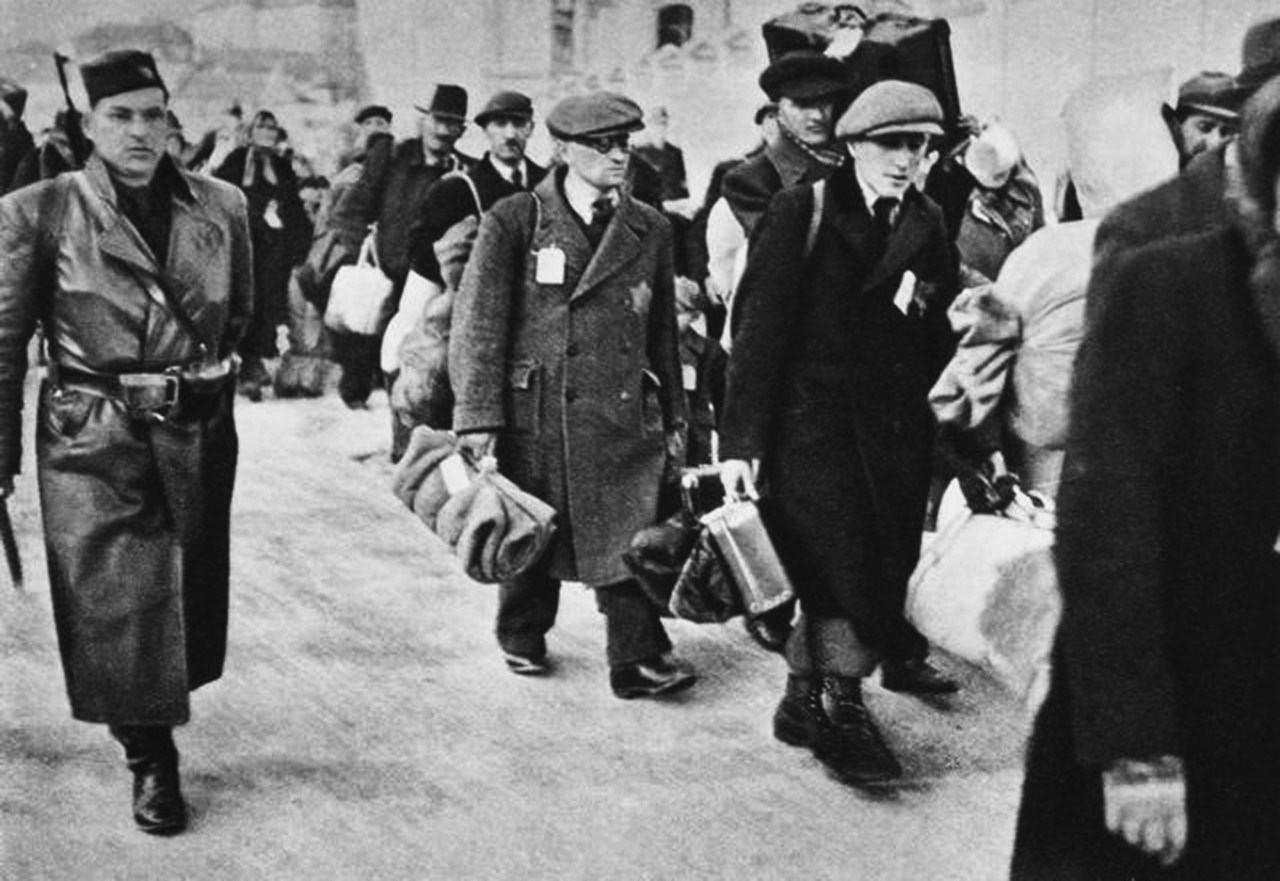 "In Auschwitz, over the gates it's 'ARBEIT MACHT FREI', 'WORK MAKES YOU FREE' "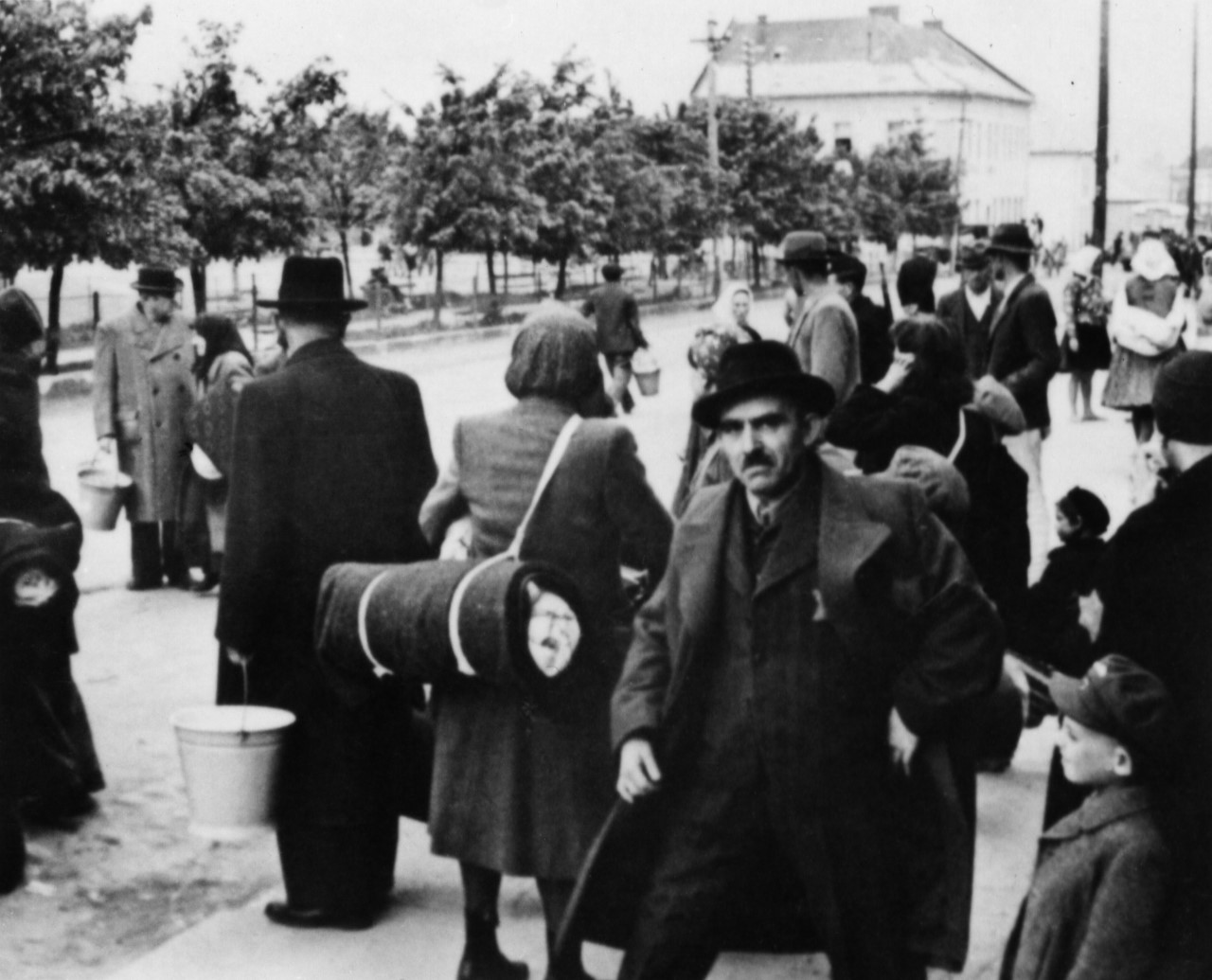 (Images courtesy of Slovak National Museum - Museum of Jewish Culture.)
Not only is this an extraordinary testimony to the will to survive, to the power of love and courage over hatred and fear, it is also a testimony to the power of the verbal account of the lived experience, of the witness of memory and of the spoken word itself.
'No Ordinary Joe' was recounted by Joe Veslesky. It was recorded, produced and edited by Éamon Little, with editing assistance from Ted Little. Sound mixing was by Alan Kelly. 'No Ordinary Joe' was funded by the Broadcasting Authority of Ireland with the television license fee, and received a special mention from the Whickers Radio & Audio Funding Award, 2020.