Budget 2017 is upon us, and the government has €1 billion to spend as they please.
It sounds like a lot of money to the general population, but as you've probably noticed, the government has spent the majority of the last few weeks warning that they don't have all that much to play around with.
So, to provide a little bit of context (and no small amount of wishing we had our own €1 billion euro to spend) here's what it could buy you:
14,285,714 tickets to see Coldplay in Croke Park, which is enough to fill Croker 174 times #NeverForget #GarthGate
A billion euro would've also bought Michelle Mulherin and Catherine Noone 12,500,000 stand tickets for the All Ireland Football Final...or 16,666,666 stand tickets for the replay
It could build John Halligan roughly 500 new cath labs for University Hospital Waterford
The government's fiscal space would buy you 303 two bed apartments in Trump Tower on 5th Avenue in New York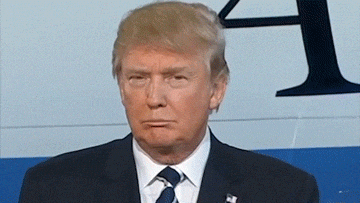 It would allow you to take 5 million trips in a hot air balloon over Athlone to get a nice view of all the flooding during the winter months
Enda Kenny could choose to pander to the youth vote and book Beyonce to play around 10,000 gigs across the country. It only costs upwards of a million euro to book her to play, and wouldn't she pack out every bingo hall from Crumlin to Killybegs?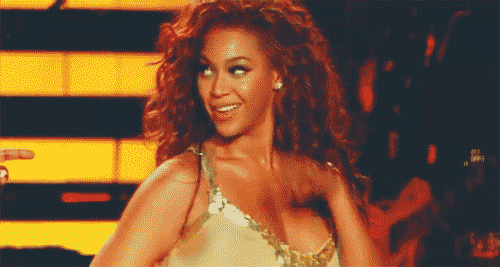 Or if you really wanted to go wild - a billion euro would get you 3,333,333,333 Freddo bars. That's enough to buy everyone in Ireland 725 Freddos each