He also lays into "unprofessional" PSG
John Giles believes Paris Saint-Germain were "totally unprofessional" in their approach against Manchester United.
In contrast, he feels United's "honesty" helped them complete the second leg comeback in Paris last night.
John joined us always on a Thursday. And this time, it's in the wake of a famous 3-1 second leg triumph.
"First of all it was so dramatic because hardly anybody expected United to do it," he said.
Honesty
"And I think Paris Saint-Germain were taking it very much for granted. There was no urgency about their play. Mbappe, who we know is a very good player, was out there to try and do a few tricks and be the star man.
"Totally unprofessional. From Man United's point of view, first of all they had honesty. All the players that were out there, were out there to have a go. They were having a real go."
But he doesn't feel Ole Gunnar Solskjaer got all his tactics right initially, pointing to the Eric Bailly problem on their right side.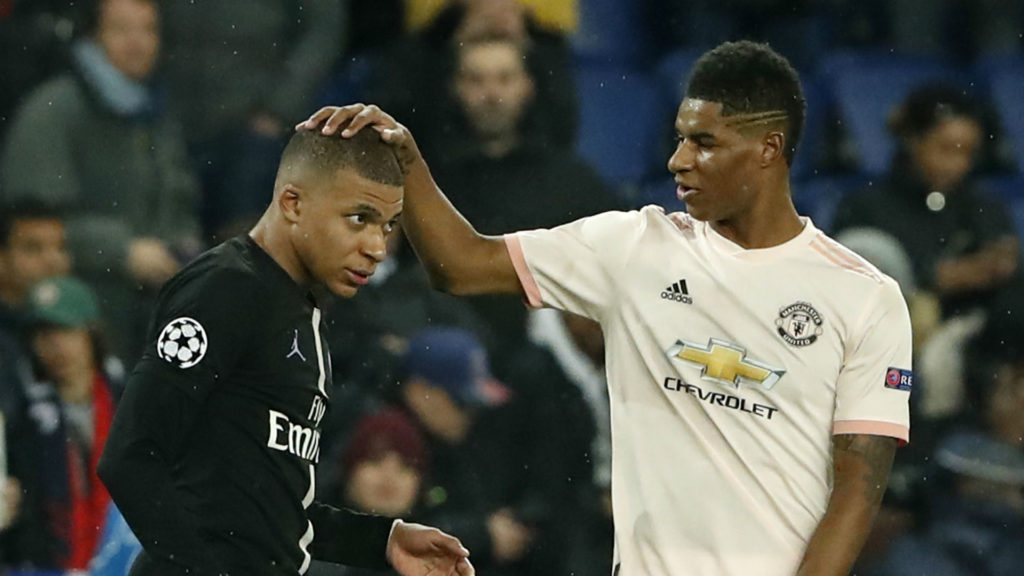 "I don't think it was his tactical nous that won him the match," he added.
But while he feels Solskjaer is the right man for Man United at this moment, he would pick Mauricio Pochettino is permanent manager this summer.
"At this particular time, I'd probably go with Pochettino," he said.
"There's no doubt Solskjaer couldn't have done any more than he's done. But my opinion is he's ideal at this particular time because in many ways it's not real management.
"The players are with [Solskjaer]. But wait until he has to leave a player out. It's when he has to give them the hard word.
"I don't know if Solskjaer could handle that or not. I think Pochettino definitely could."
Listen to the full podcast below: