Jess and Gavin are joined by James Magill, HR Director at Vodafone Ireland to talk through some of the challenges facing businesses and the opportunities that can arise from upskilling. Sarah Geraghty of The Communications Clinic gives some top tips for creating the perfect CV.
Brought to you in partnership with Vodafone Business.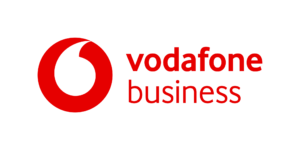 Listen and subscribe to Future of Work on Apple Podcasts, Google Podcasts, and Spotify.
Download, listen and subscribe on the Newstalk App.
You can also listen to Newstalk live on newstalk.com or on Alexa, by adding the Newstalk skill and asking: 'Alexa, play Newstalk'.