All this week on the Pat Kenny show we're giving you the chance to win a medical grade Novaerus Home and Business Air Dis-infection device. As featured on the show last year, the Irish made Novaerus closes the hygiene loop (hands, surfaces and air) by killing 99.99% of airborne microorganisms including 99.99% of MS2 Corona virus surrogate.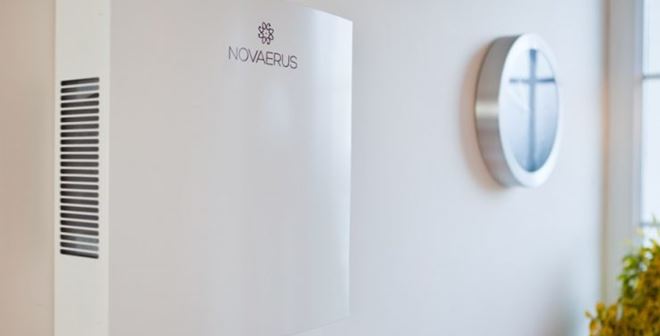 With zero dangerous by-products or chemicals, it's safe to use 24/7 around children, elderly and those who are vulnerable. You can maintain the devices yourself with no need to buy costly filters.
The Novaerus technology is driven by facts, proof and research – with over 30 independent lab studies and numerous case studies to back this up. Used in hospital settings across over 65 countries, the devices have been tried and tested in some of the most hazardous indoor settings in the world.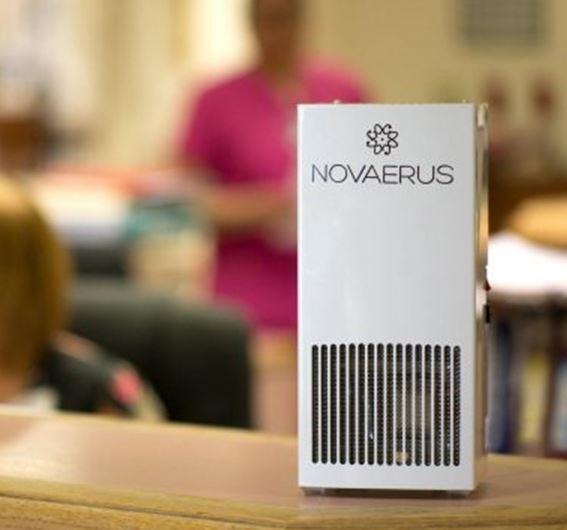 For more information you can visit novaerus.ie or contact the Novaerus team on 01 255 1536.
Tune in all week from 09.00 for your chance to win.
Daily Prize
Each day you will win the NV800 for business use AND the NV200 for home use with both devices killing 99.9% of anything potentially harmful on the air