When it comes to surfing the web, it's easy to get lost at sea. So let Moncrieff's regular guest Darragh Doyle, a man who knows a thing or two about what's weird and wonderful online, steer you in the right direction.
You can listen back to his full segment below, but here's what you need to know from the Internet this week...
It's becoming one of the biggest discussion points online given how silent many people have been on it. The Rubberbandits guide as featured on their Facebook page and on Des Bishops Election Special.
Lámh is the manual sign system used by children and adults with intellectual disability and communication needs in Ireland. Some children and adults use Lámh Signs along with speech or other ways of communicating and some people use Lámh Signs as their main way of communicating. Details and videos can be found on lamh.org
The Lámh Time App is a new play and learning app for children who use Lámh Signs to support their communication, and for families and professionals using Lámh Signs with them.
With the app, Lámh users have opportunities to see and use Lámh Signs in context and in sentences. Live action is combined with graphics and animation. Families and professionals can use the Lámh Sign Library to review and practice individual Lámh Signs from each section.
It's Dine in Dublin week - until 28th February, with offers, promotions and events in 55 Dublin restaurants, brought to you by DublinTown.ie
Over on TheTaste.ie, possibly and probably Ireland's best food and drink website, you can find 22 of the most special events and offers for the week ahead.
From 3 course meal for 2 plus a bottle of house wine for €50 to Cookery Masterclass, bites and cocktails for €30pp to a 4 course dinner plus cocktail on arrival for €35pp in some of Dublin's top restaurants, to competition prizes including lunch for you and 5 colleagues in Michelin Star Restaurants, cookbooks and more, you'll find it all over on TheTaste.ie
Bookbag is a children's book gifting initiative, now in its third year. It was established by picturebook maker and creator of the Henry Hugglemonster series, Niamh Sharkey, during her term as Laureate na nÓg (2012–2014) and is delivered in partnership with Brown Bag Films and Children's Books Ireland.
Aimed at schools in areas of disadvantage, which may not have the necessary resources to fund author or illustrator visits or books for a school library, the Bookbag project builds a buzz around reading and encourages a whole-school reading culture, which should be sustainable beyond the duration of the project.
Bookbag ensures that every child in the school has access to at least one book in their home. The books gifted are chosen carefully: they are visually striking, entertaining, funny and engaging; the type of book that Bookbag hopes will draw in children who don't already think of themselves as readers.
Dublinia, the Viking and Medieval Dublin experience near Christchurch have recently launched an interactive map on their website that shows just how Dublin grew from 800AD to 1500AD. As well as seeing the spread of the city, you'll find great videos about major historical buildings as they were built and exactly why they're significant.
Great for the history fans and anyone who wants to know a bit more about the Capital city.
Anchor is described as the world's first truly public radio, where any voice can join the conversation. It's much like an audio version of the comments section. Once your response is live, anyone can respond to it.
Anchor makes it easy to broadcast short audio clips to a global audience in seconds. Listeners can talk back, sparking instant group conversations that were never before possible. Anchor allows users to record their own questions or reply to ones by using their phones. Once you've signed up, you can jump straight into a number of topics by recording some audio.
Ever wondered if you could be earning more? Or whether you could relocate to a different city? Maybe you could be working with the new technologies, or in a company with a culture that fits you and suits your ideal work/life balance.
Then you'll find WOO incredibly helpful.
WOO platform to enable techies to discover if companies are ready to offer them what's important to them, while staying completely anonymous and passive.
Woo takes the hassle of the job discovery process and created a simple, anonymous way for everyone to know their true demand out there.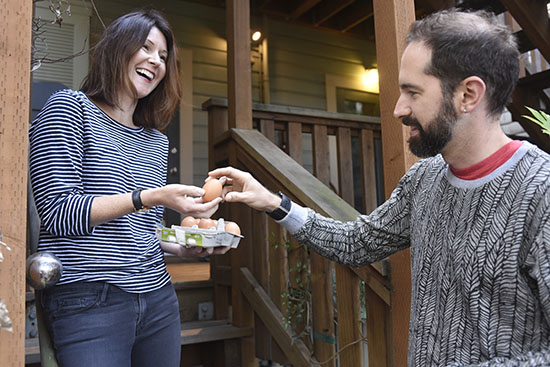 Rooster is a local sharing community where neighbours share free resources. The benefits of such a community are immense: from reducing our waste and our spending, to getting to know your neighbours, and spreading acts of kindness around us.
Rooster members practice unconditional giving and focus on contributing. Everything on Rooster is done for free without expectation of pay or reciprocity: the idea is to get neighbours to be neighbours again.

You can ask for whatever you need, and help whenever you can. There's only one rule: everything's FREE.

Here's a website that works in Google Chrome that plays back to back film trailers. You can forward through the ones you don't like the look of but you don't know what's coming up so you might just find something new, that you haven't heard of, that you'd like to see!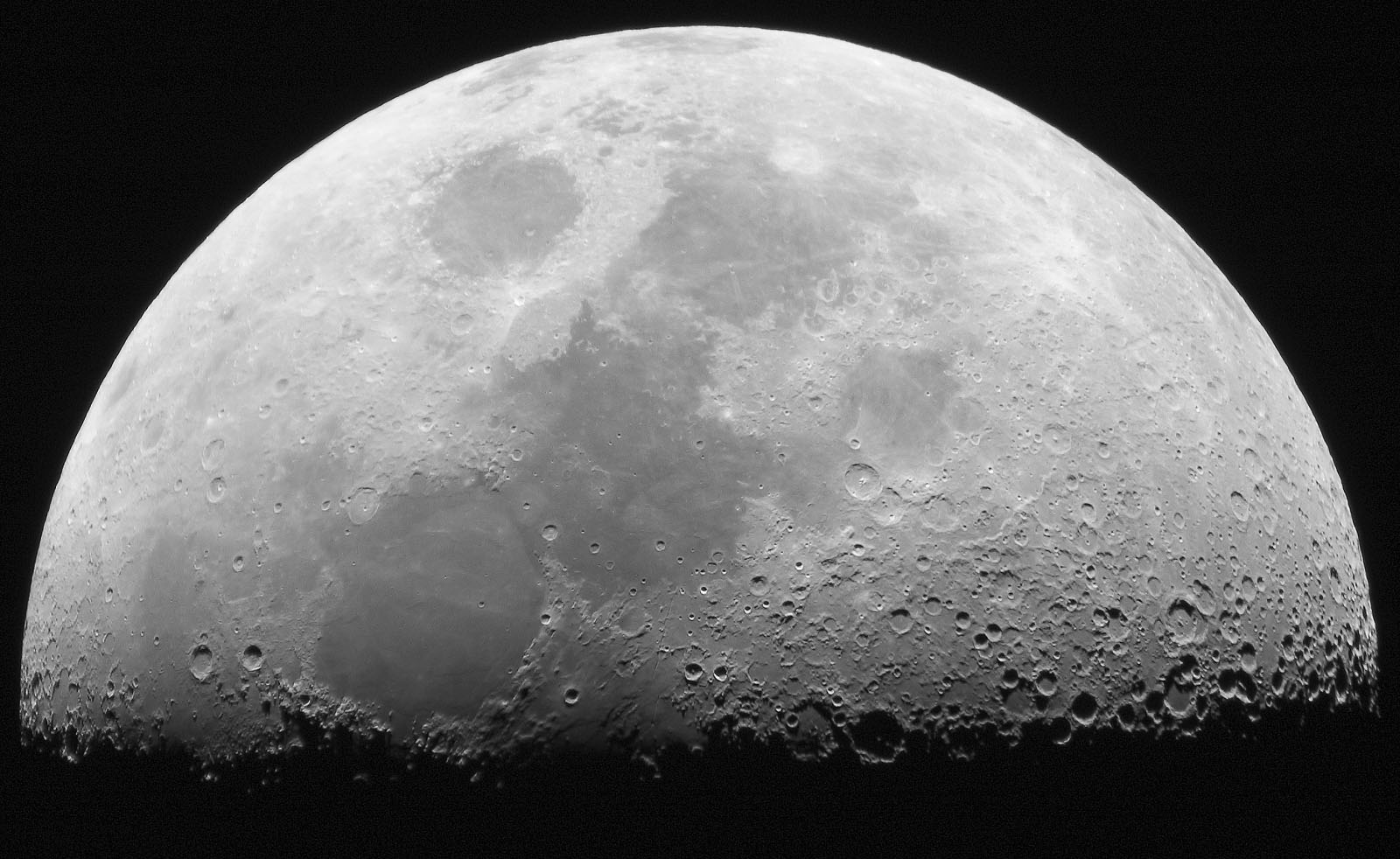 It takes the moon about 27.3 days to travel it's complete orbit around the earth. With the months being 28 to 31 days long it makes the Full Moon and New Moon fall on a different day of the month every year and rather difficult to keep track of.
Now you can get a full moon calendar to keep track of lunar goings on, and you can also find out if you were born under a full moon.
Vivaldi's "Summer" on accordion
Alexandr Hrustevich playing the 3rd movement of Vivaldi's "Summer" in Vilnius 2013 on accordion. Amazing.
You can listen back to this week's segment below: